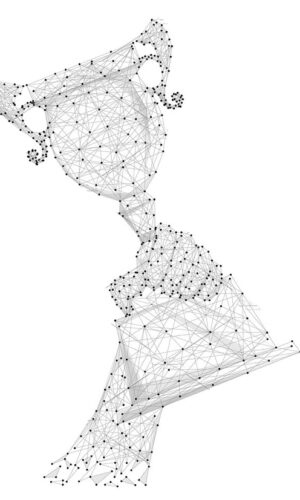 TAILORED SOLUTIONS
Business award writing course for improved submissions
If you'd like to enhance your own in-house resources, our business award writing courses can be tailored to suit your specific requirements.
We've been helping businesses with their award submissions for 10 years, and over that time, we've developed and delivered award entry writing training for a range of clients, including the NHS, local councils and many other organisations.
With flexible course options and the ability to polish your employee's skills whatever their role, we're here to ensure you have the very best chance of securing a place on those shortlists.
How does our award entry writing training work?
Led by Louise Turner, our head award writer, courses can be delivered to suit your needs. Here's how it works, including some of the options available:
Remote or face-to-face delivery
Training for up to 12 people
Writing course duration of half a day
Workbooks/slides/supporting notes provided
Training for any employee regardless of role
Tailored award writing courses for specific sectors/award types
Award writing course benefits
With our extensive knowledge in award entry writing, our training courses will give you access to expert advice, insight and guidance to help you submit compelling entries without the need of professional support.
Further benefits of our courses include:
Ensure in-house resource at any time
Provide additional support for marketing and communications teams
Respond quickly to business award opportunities
Learn how to spot the best awards for your business to enter – and the ones not to bother with!
Gain sector-specific award writing guidance
Get in touch
If you'd like to provide award entry writing training to your internal staff, please feel free to drop us a line to discuss your requirements and we'll be happy to help.
We'll arrange to deliver your award writing course at a time and place to suit you – our aim is to make the process as stress-free and enlightening as possible.