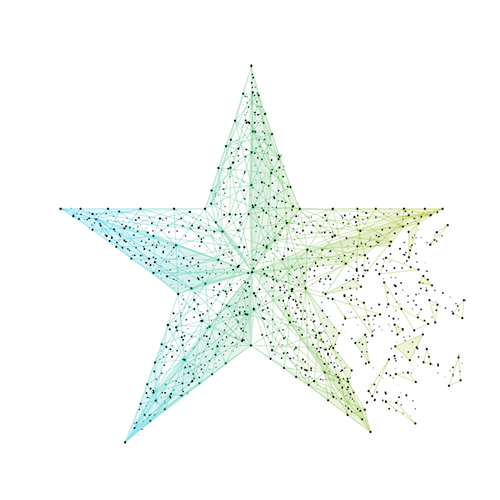 OUR SOLUTION FOR YOUR NEXT WIN
Winning writing services for your industry award entry
If you want to stand out from the competition when applying for a professional or industry award, your entry needs to be clear, persuasive and well crafted, which is where Awards Writers can help.
Our awards writers will ensure that your industry award entry is pitch perfect, giving you the best possible chance of success.
Bespoke entries – because there's no business quite like yours
Just as every type of award is different, so is every business. We don't work from templates, we write bespoke entries that are tailored to reflect the very best of what your organisation has to offer. It's human nature to be self deprecating, but by using professional awards writers, you have the advantage of an honest application that is written to show you in your best light. If there's something to shout about, we'll make sure that your entry states it loud and clear!
Get in touch
If you'd like to find out more, you can call our awards writing team for a friendly, no obligation chat
on 0208 720 7307, email us, or use our contact form – we're always happy to talk you through the entry process and the various industry awards that you can apply for.