To increase your chances of winning a business award, you need the experts on your side.
More than 80% of our award entries have made it on to the shortlist, but we do more than just write your award entries – we also identify and advise on the right business awards for you. It's time to enjoy the limelight!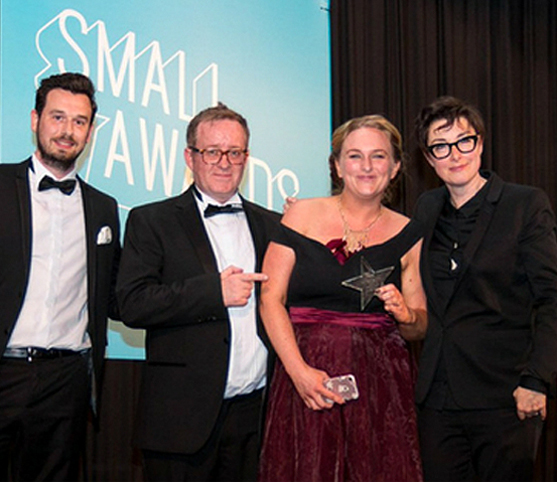 Professional awards support
Too busy to write your own award entries? Wouldn't know where to start? Not getting support from your marketing team? Get rid of the stress and use our experts instead.
When you have your eye on the prize you want to give yourself the best chance of scooping it. And using experts who craft awesome awards week in, week out, is the best way of doing that.
If you're too busy. If your marketing team can't help you out. If you've tried before and failed, recruit yourself a team of awards experts instead.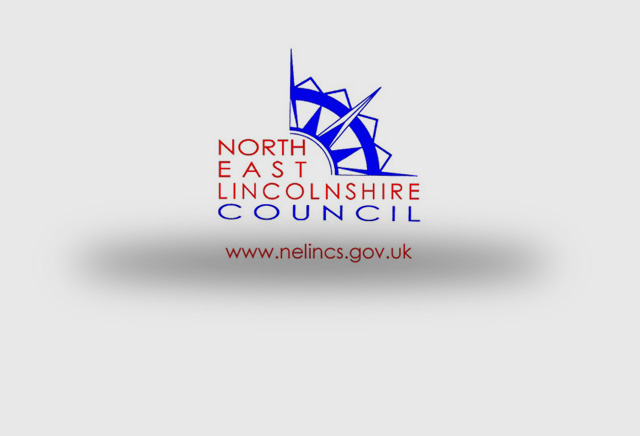 We've helped North East Lincolnshire Council to secure several public sector award wins since 2015, with a prestigious place as a finalist for Council of the Year in 2018.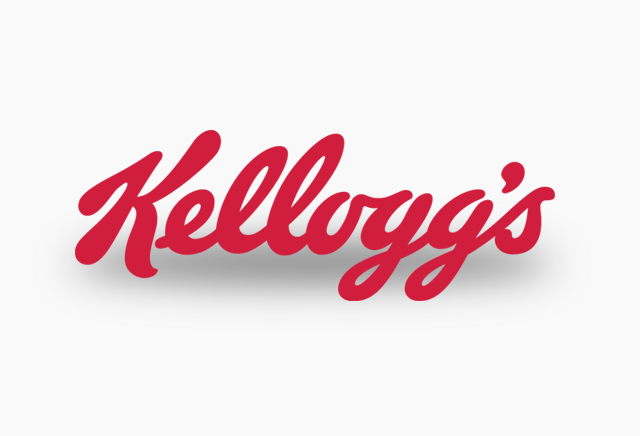 Two entries on two different shortlists was due recognition for the Kellogg's corporate affairs team after a busy year which involved influencing the business's UK strategy.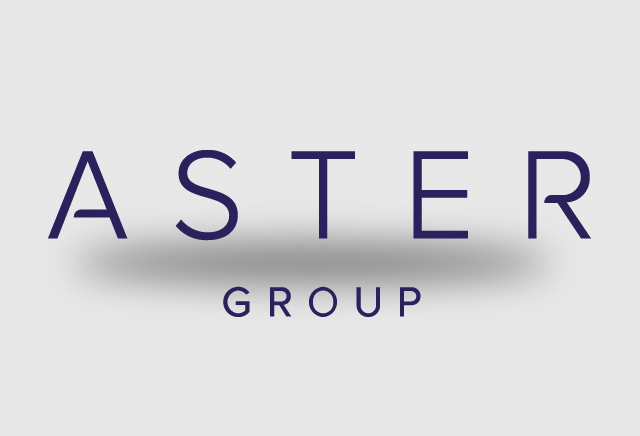 After winning best marketing campaign and being highly commended as team of the year at the Property Marketing Awards, Aster were delighted to also scoop the Best of the Best award.
The awards entry support you need, when you need it
Not everyone is ready to enter an award right now. Maybe you don't know which ones are right for your organisation. We provide a range of services to support your award entries.
Give us a call to discuss how our experienced awards writing team can increase your chances of getting on the shortlist.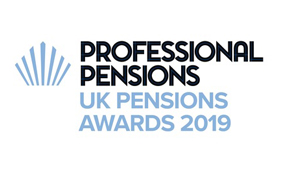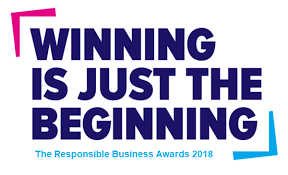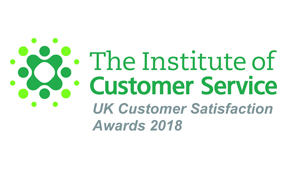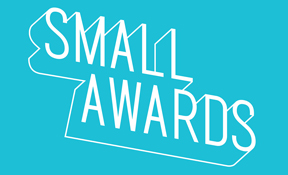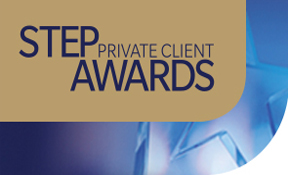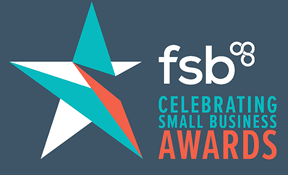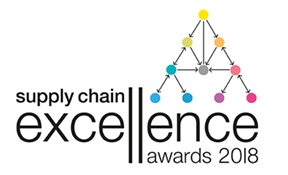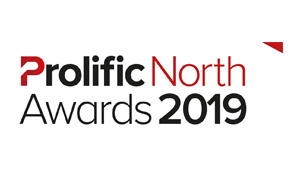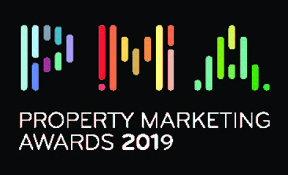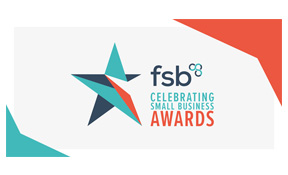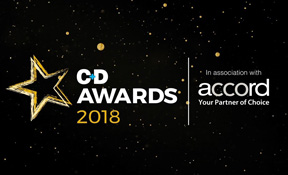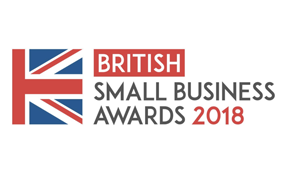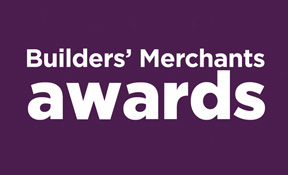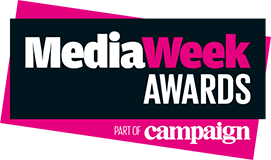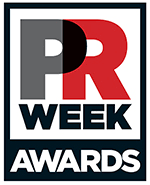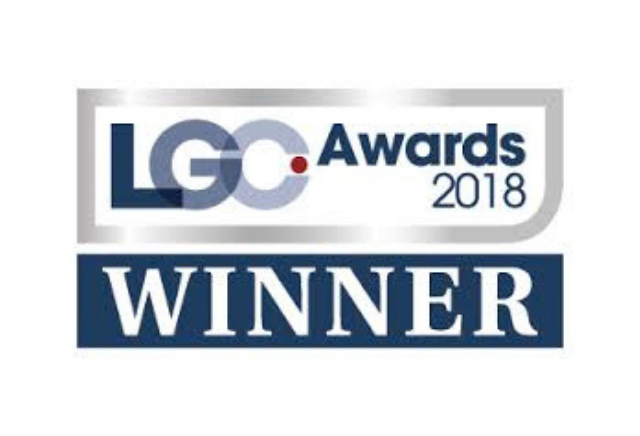 Awards research
If you aren't sure which awards are right for you, we can do the research and produce an awards calendar tailored to your organisation
Awards writing
From blank sheet of paper to ready for submission, we'll work with you to do the research and professionally craft your entry
Awards editing
If the entry you've written needs fine-tuning or challenging by a critical friend, we can give you the benefit of our expertise
Get in touch
Give one of our friendly team a call on 0208 720 7307 or drop us an email
Parkhill Studio
Walton Road
Wetherby
LS22 5DZ