We work with a wide variety of organisations across a number of sectors. Here's a selection of the clients we work for. We wish we could tell you about all of them, but some clients prefer to keep our involvement to themselves.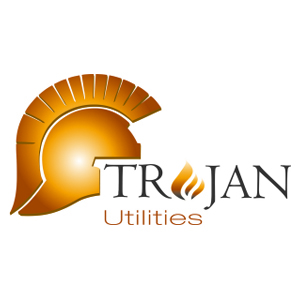 Delighted to be a European finalist
We helped get fast-growing smart meter installation company Trojan Utilities shortlisted in the European Smart Metering Awards 2014. They were pipped at the post in their category by EON, which is nothing to be ashamed about, and were delighted to have their seat at the table and a presence at the conference, which allowed them to cultivate valuable industry contacts.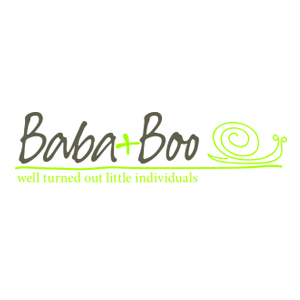 The hidden rewards of winning awards
Baba and Boo have been finalists in both regional and national awards several times as a result of our support. Eve is a massive believer in the benefits of being a finalist. The profile she gained for herself and her business as a result helped her reduce her cost base dramatically and secured mentoring from the chief exec of a PLC – a golden opportunity for a small business like Baba& Boo.
Wins nationally and internationally
We have helped Yorkshire Water win several awards and be named finalists in others over the past few years. We wrote the entry which helped them win Best Business Improvement Strategy at the European Contact Centre and Customer Service Awards. And our support meant a dynamic member of the customer service team was also named Young Professional of the Year.