We work with a wide variety of organisations across a number of sectors. Here's a selection of the clients we work for. We wish we could tell you about all of them, but some clients prefer to keep our involvement to themselves. You can read more detail about our work in the case studies section.
We've worked with the Capita O2 Partnership to help them win multiple awards every year since 2014, including their industry's best-regarded accolade three years running.  Take a look at what the O2 Capita Partnership thought about our work here.
Another long-term client, we've helped North East Lincolnshire Council and their strategic partners win some and make the shortlist in others across a wide range of awards since 2015, including the LGC and MJ Awards, as well as specialist awards in the health and social care sectors.

We topped two local award wins for Circuit Electrical were topped by a national trophy at the inaugural Small Awards in 2017 in the Supply Chain Champion category.  This brilliant Halifax-based firm is taking on the big guys in their industry and winning. We're proud to be part of the extended team.

We helped Wetherby-based start-up business TLC Accountants get the glory they deserve in the Forward Ladies Awards, with Claire scooping the national Best Start-Up award, having been awarded it in the Yorkshire and the North East region to take them to the national final.

Baba and Boo have been finalists in both regional and national awards several times as a result of our support. Eve is a massive believer in the benefits of being a finalist, as she explains here.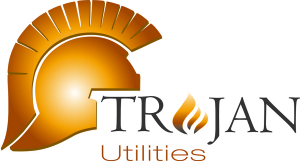 We helped get fast-growing smart meter installation company Trojan Utilities shortlisted in the European Smart Metering Awards 2014. They were pipped at the post in their category by EON, which is nothing to be ashamed about, and were delighted to have their seat at the table and a presence at the conference, which allowed them to cultivate valuable industry contacts.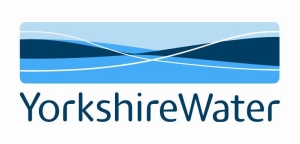 We have helped Yorkshire Water win and be finalists in several awards over the past few years. In 2014 we wrote the entry which took them to the judge's interview in the European Contact Centre and Customer Service Awards. They were named winners in the Best Business Improvement Strategy category. Read more in our case study here.