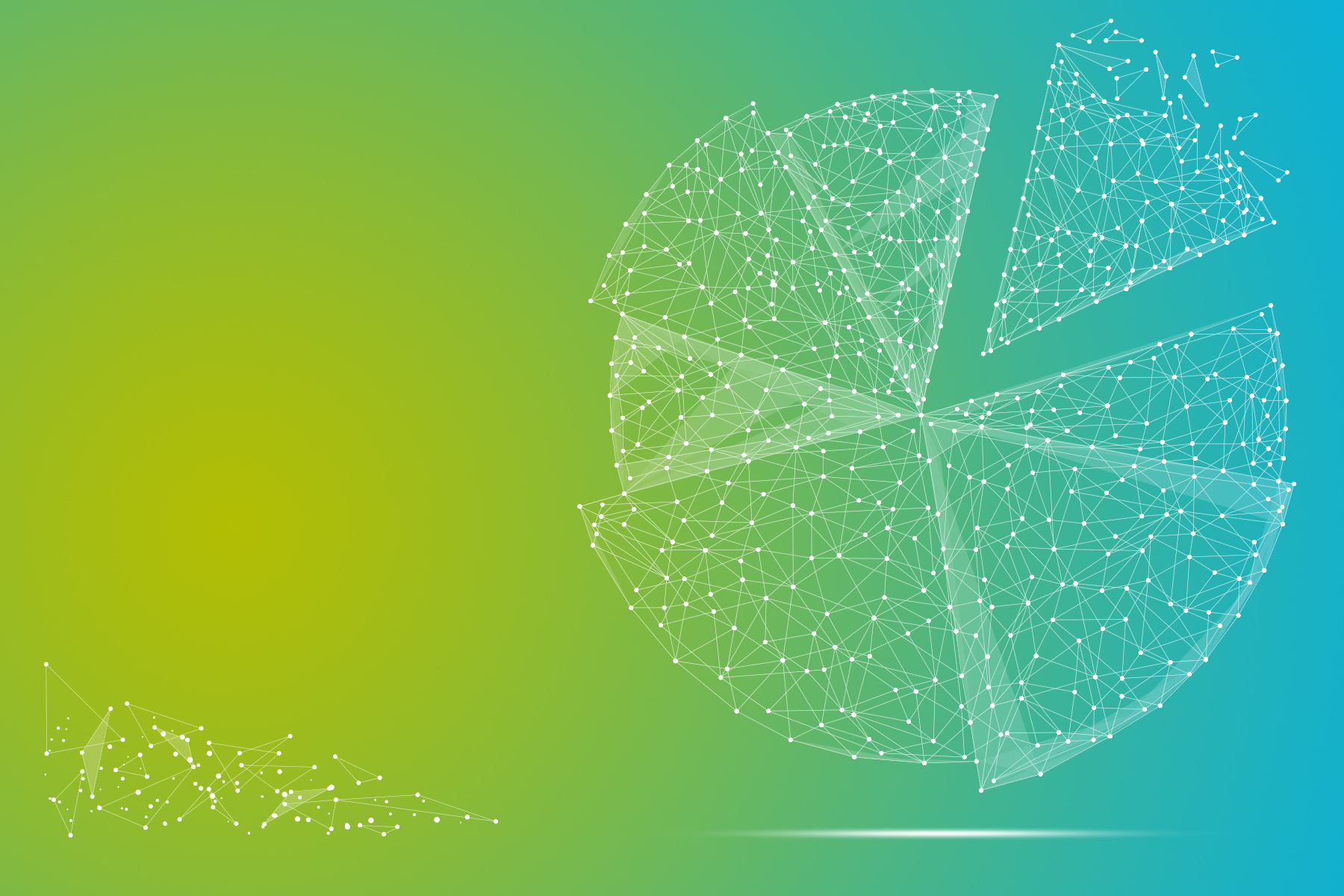 Using internal communications to inspire awesome award submissions
March 17, 2015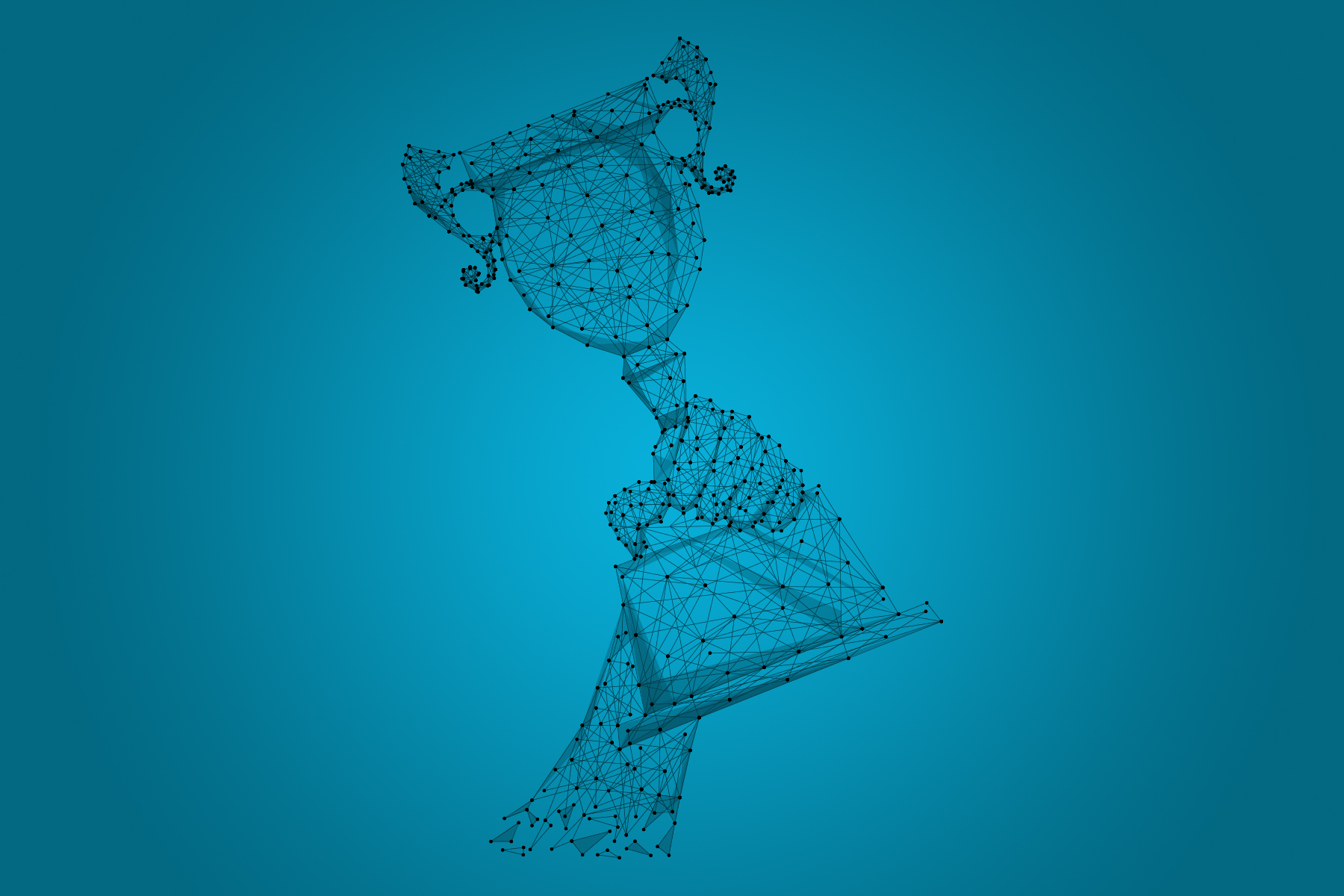 How winning an election is nothing like winning an award
June 4, 2015
When you've invested time, effort and money into a business award entry, you want to make sure that you get a return on your investment. While a win is always the preferred outcome of a submission, don't be fooled into thinking that's the only result that can bring tangible benefits to your organisation.
Never underestimate the power of making the shortlist – being up among the leaders represents a huge percentage of the value of an out-and-out win, and even being nominated (if it's a peer-led award) can offer some great marketing opportunities. After all, anything that can help raise your profile has to worth taking advantage of.
Here are our top 5 tips for marketing yourself on the back of your award result…
Wear your badge with pride – even being shortlisted is usually enough to be given permission to display the award's badge or logo on your marketing materials; there's often a nominee or 'shortlisted for' version for you to use. Add this into your email signature, website banner, new print-runs of flyers and brochures, and even your LinkedIn profile or social media accounts.
Attend the event – if you're invited to the ceremony, take some pictures while you're there. You can use them to enhance a blog that you write about the event and on your social media accounts. Don't forget the event is not just a celebration, but a great networking opportunity too. It's potentially a room filled with new clients, or new employees.
Notify with a newsletter – not everyone will visit your website, so cover all bases and send out an email or newsletter to your staff and clients. You can link to your ceremony blog and brighten it up with some photos. Make sure the award logo is immediately clear and visible, so that it gets noticed and noted, even if the body copy is only skimmed through.
Inform your industry – don't just focus on your consumer audience: there's great value to be had from issuing a press release to industry/trade publications and through partner newsletters and communications too.
Pay it forward – the people who helped to get you where you are need to know that their contribution is valued. Use the award or nomination to promote a special offer to let others celebrate your success. You can add this into your newsletter or press release too. Additionally, if there was a particular client who was central to your achievement, make sure you personally thank them. A business lunch or special discount will enhance the relationship and potentially bring you further business.
In 2014, 2 out of 3 of all the award entries we submitted were shortlisted, and every one of those businesses were able to ride on that success by incorporating their success into their marketing strategy. You worked for it, so make it work for you too!