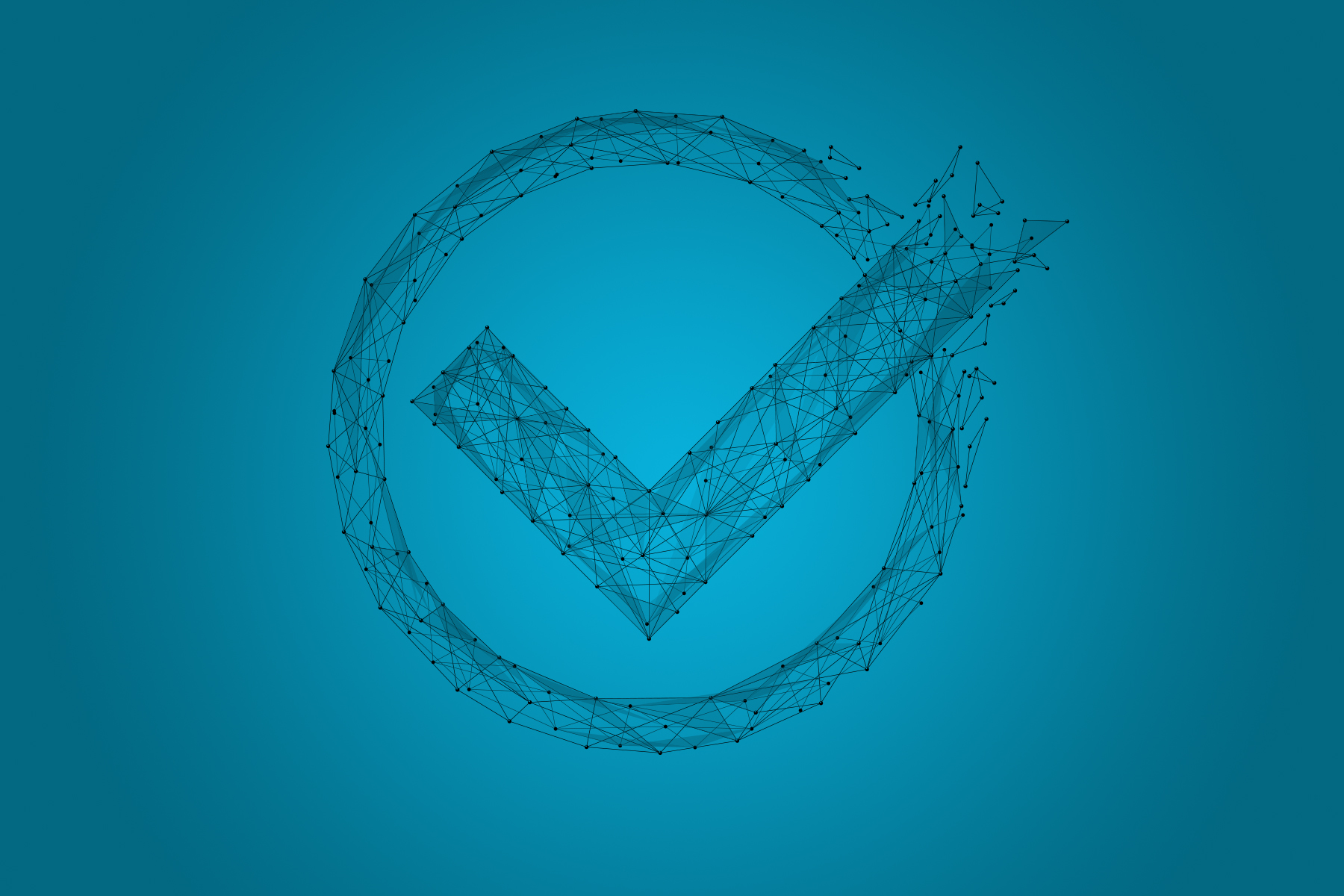 Creating an efficient award entry sign-off process
October 30, 2017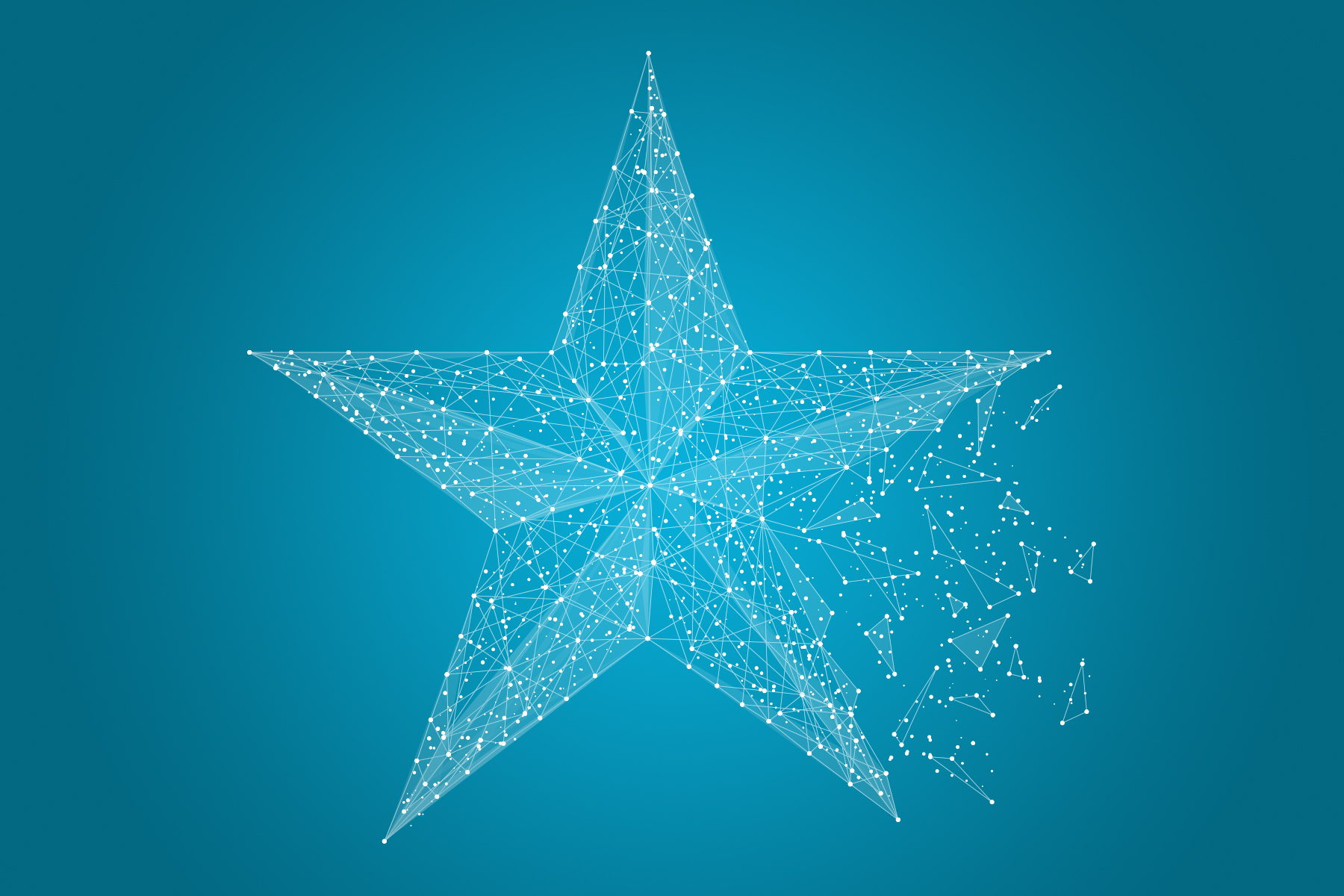 What makes a "good" award? Is there an answer?
March 27, 2018
A common question that comes up when thinking about business awards is what comes first – the award or the project? We find that it's a bit of a 'chicken and egg' scenario, and can work either way.
It may be that you've recently been working on a project that's delivered some incredible results, and you're sure that there has to be an award out there that it would fit perfectly. On the other hand, a specific award or type of award may have popped up on your radar, and you're reviewing your current and recent successes to see if there's something you can work around the criteria.
Creating an award opportunity
If you've decided the time is right for an award attempt, you need to consider your strategy. Why have you decided you want to enter an award? Is it to gain industry recognition? As another potential string to your marketing bow? Is it to help you stand out to the big players and help clinch some better clients?
Think about who you want to impress, and what type of award will help you to do this. Customer service awards can be a great way to back up any claims you make about your care standards. Alternatively, you might want to target an industry-specific award to help you rise up the ranks and build relationships with other key businesses.
When you've identified an award you want to target, you can:
Look at the application criteria in-depth
Investigate recent projects or process changes that would fit the criteria
Compare your achievements with previous winners to assess the benchmark
Identify if you can gather the information and evidence required
Start tailoring your submission towards the specified criteria
Once you've started going through this process, you'll also find that you'll start to view new projects from an award-submission perspective, ready for next year!
When the project comes first
If you're busy doing business, you might not have considered entering an award – but what if you're involved in a project that really feels like something special? Or what if you've recently had such mind-blowing feedback on your services that you realise there could be an opportunity to gain from promoting it in some way?
In some ways, having a project that truly stands out can make an award entry even harder – purely because you know it has value, but you have to find the right place to shout about it!
Break the project down into its different parts, and think about the various angles you could take. Is the predominant feature an exceptional level of customer service, an end-user benefit, or an industry first/breakthrough? By considering what you want to achieve and the most receptive audience, you'll be able to find an award that will complement your project.
While either approach to awards can be effective, most winners are retrospective, finding victory through the power of a well-performed project, and identifying the features that will help it take centre stage.
If you have a project or particular award in mind for a submission, our experts are here to help – call us on 07921 543898 for advice and support.