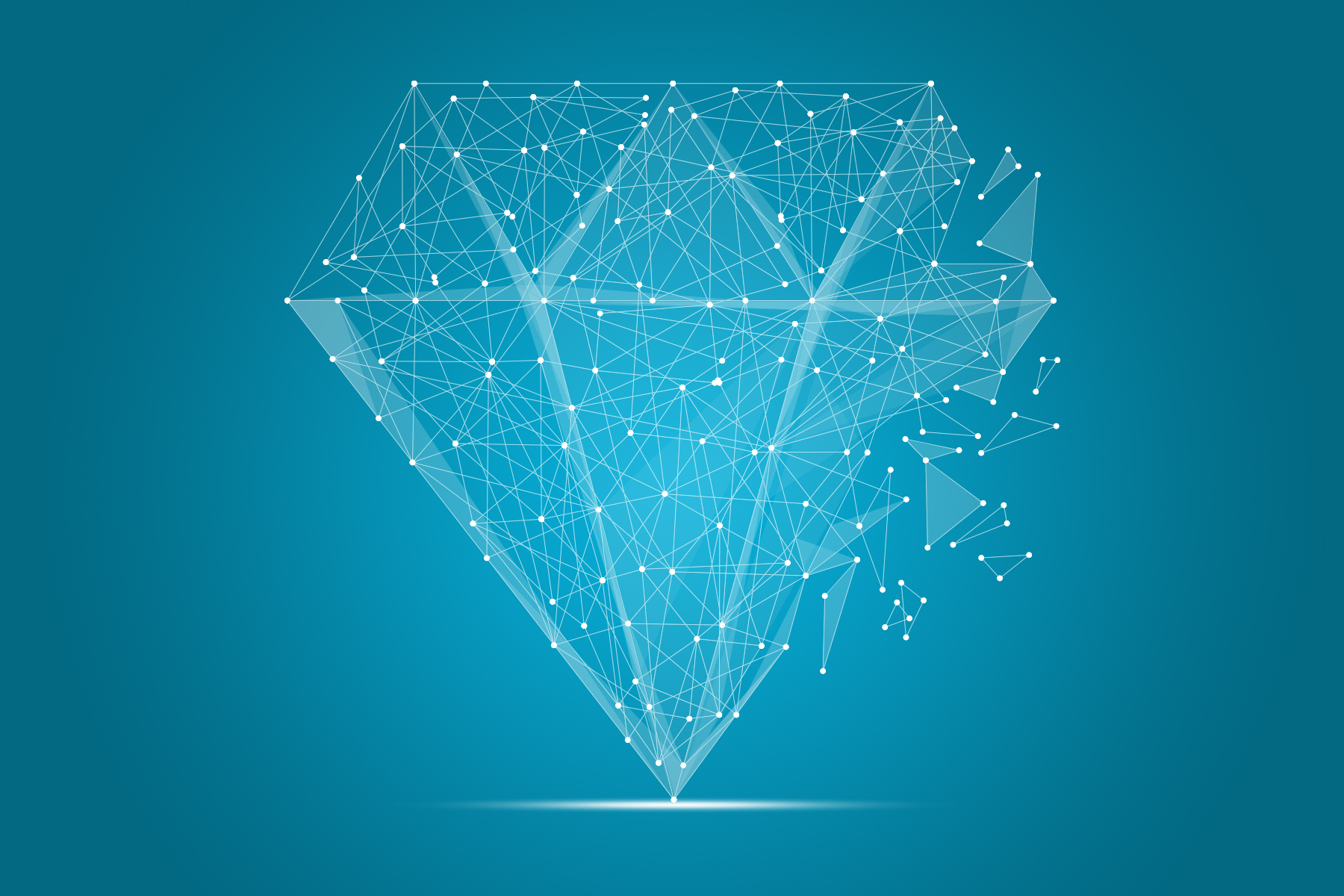 Yorkshire Water shortlisted in prestigious European Awards
April 15, 2014
Awards, why bother?
They're time consuming, difficult to write and if you're even half-way successful you have to pay for at least a couple of people to go to a flash awards dinner. So why would you bother entering awards? Well, the benefits of just being shortlisted for an award can be far-reaching, for both a business and its staff.
Business benefits of awards
Awards are an independent endorsement of how amazing your business is. It's not just you saying you give great service, it's an influential body. And that's reassuring, both for potential clients and for potential members of your team.
Most awards supply you with a logo to use on your website which makes your award-winning credentials obvious. Could this be the thing that tips the balance between someone enquiring about your products/services rather than your competitors? You may never know, but you can be sure it won't do your reputation any harm.
And if you want to attract the best talent to help drive your business forward, winning awards can't hurt. It looks good for your business and good for their CV. What you might call a win-win-win situation.
There's always the potential to get some publicity off an awards win, or even just being shortlisted. Local newspapers like stories about local businesses triumphing (contrary to popular belief, they do run the odd positive story) and who knows which potential customer might read that story or what other benefits it could bring? One of our clients slashed their import bills after being featured in their local newspaper when they were only shortlisted for a couple of awards. They'd previously been struggling to find importers who would deal with their small volumes and after the newspaper piece ran, two firms got in touch.
And then there's the awards event. View it as an opportunity to meet new business people and make connections. Or take the team with you for a reasonably-priced team building event. What better way to show them you're proud of their work than to give them all the chance to get up on stage to brandish that trophy? Keep your eye on the people picking up awards too. They could be potential employees or there might be an opportunity to do business together.
Benefits to people
Even being shortlisted for an award can give your team a boost. It's a great feeling when someone else says the company you work for is great. Reinforce this feeling of positivity with some words of thanks and recognition for those who played key parts in the project on which the award entry was based. You could even celebrate the shortlisting with some cake or a drink out after work. Happy faces all round.
Who doesn't want an award on their CV? In this competitive job market it could be the difference between getting that interview or not. It's also a great thing for the LinkedIn profile (because we all secretly like to prove that we're doing well, don't we?)
The independent endorsement works for staff too. Now it's not just you saying you are good at your job, you have independent proof. And that can't hurt when you're looking for that next pay rise or being interviewed for a new job.
Are there any negatives?
We can't think of any negatives to being shortlisted for or winning an award. It will cost you to get there – both in terms of time to write the entry and the payment of the entry fee. Awards dinners are rarely free, so there's money to be spent there too. And let's not get started on the need for a new dress (not sure why you chaps don't have a compulsion to buy a new shirt for every occasion, must be a girl thing.)
However, if you view all of those things as an investment – in you and in your business – then we reckon you don't have anything to lose.
To chat about which awards might be right for you and how to give yourself the best possible chance of winning, give us a call on 0208 7207307 or email [email protected]