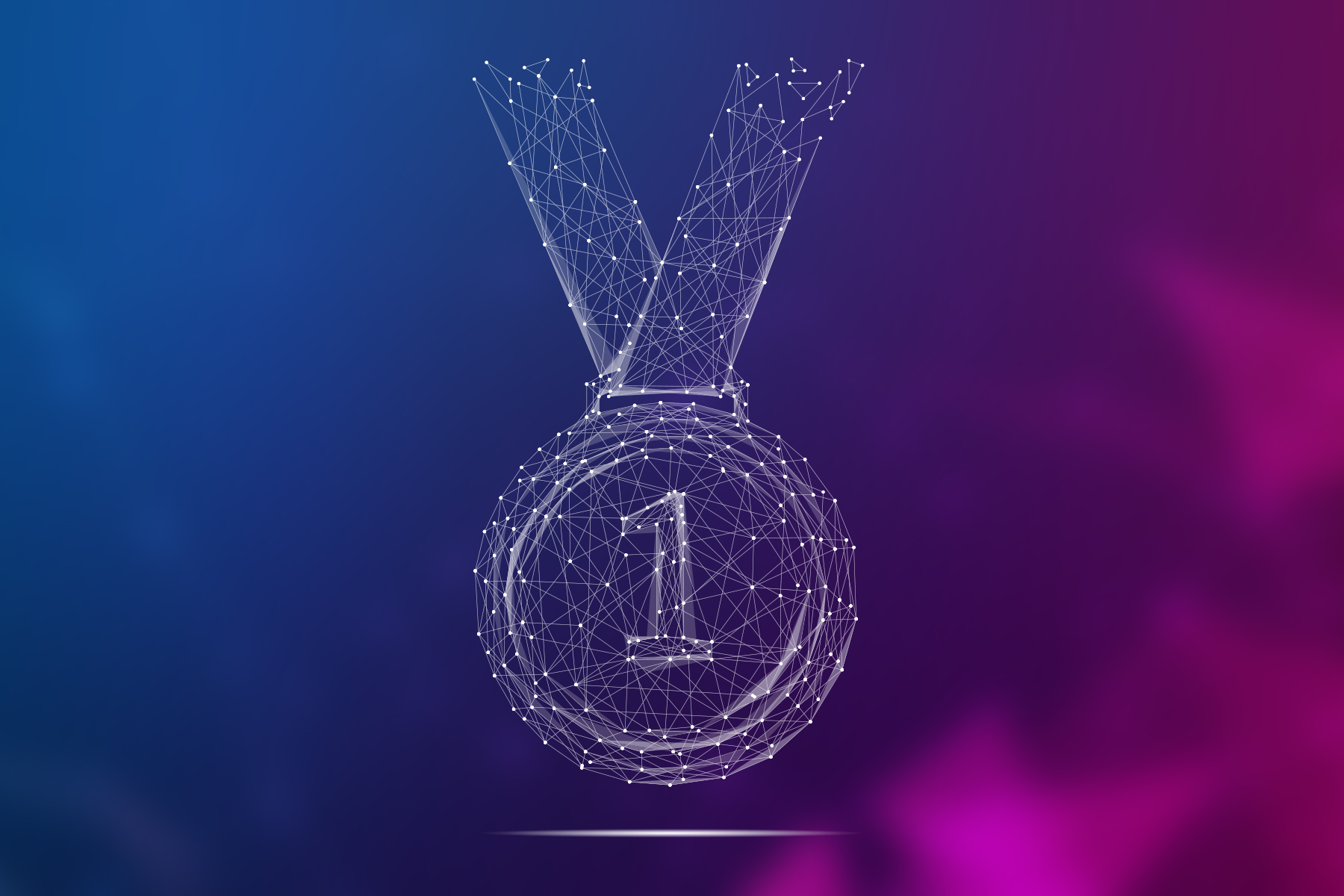 Not quite an Olympic triple – is it possible to win three times in a row?
October 27, 2016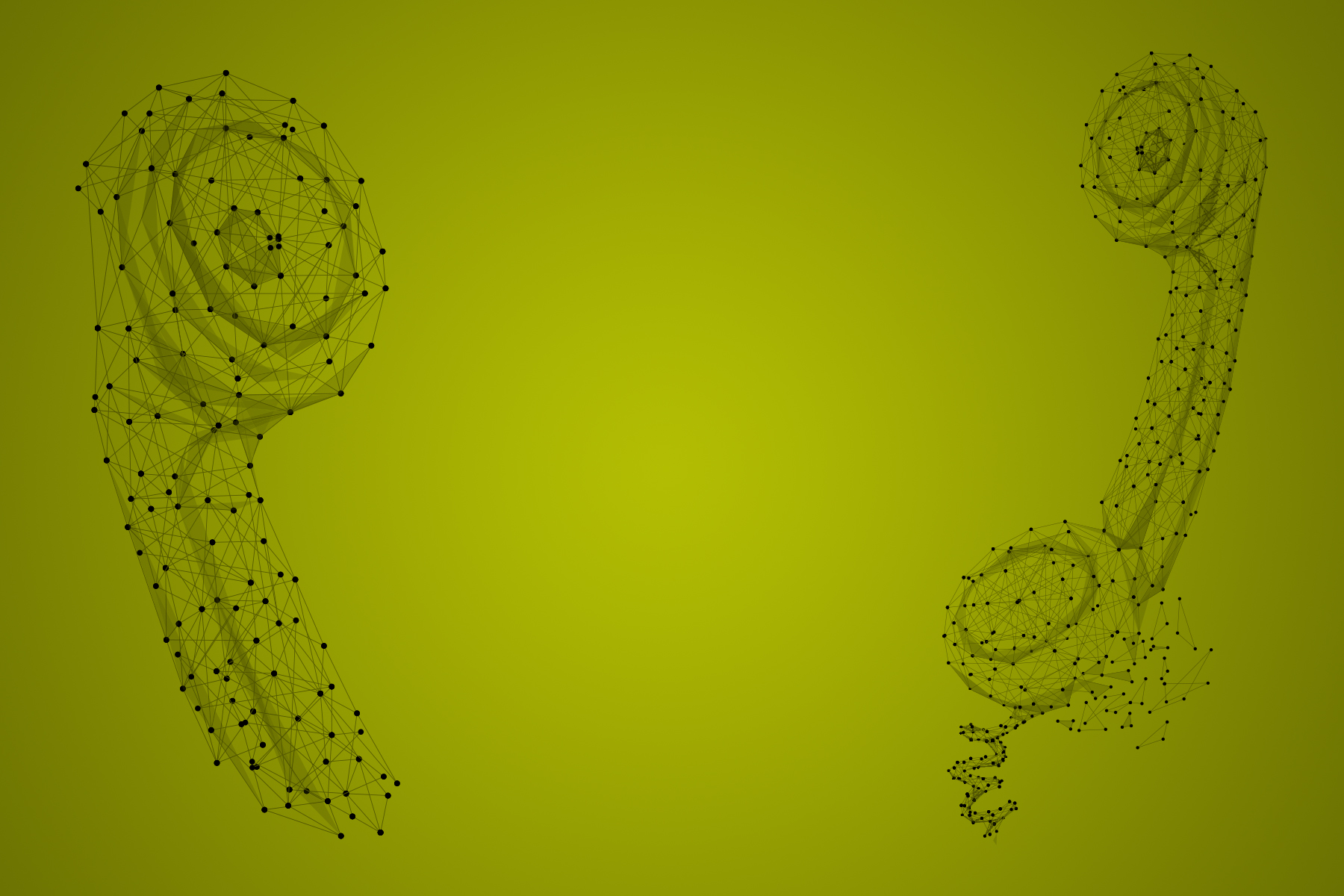 Customer service awards – anyone can be in it to win it
May 14, 2017
The award criteria have arrived and you're ready to start writing. It seems simple enough. You're given a word count and a description of what they're looking for, and you've set aside a few hours. What could possibly go wrong?
The thing is, at first glance it all seems so easy… But the truth is that making every available word count takes experience and a bit of lexical magic!
8 reasons to use an awards writer
You could accuse us of bias, but there really are some compelling reasons to collaborate with a professional for your award entries:
Clarifying complexities – entry forms can be a bit complicated, and not always clear to the uninitiated. A pro will know how to make it flow, vaulting over the obstacles and clarifying your value through even the most complex of criteria. A recent client said we'd helped him clarify his messages and how he described the business as effectively a free part of the awards-writing service
Voice and volume – professional writers can deliver evidence within the word count, and more importantly, create value with each word they write. They also understand the tone of voice that should be adopted
Consistency – professional experience means that the most relevant details are drawn out, and the fluff is discarded. They'll keep the submission on track and on topic, creating a consistently engaging and informative submission, exactly in line with the evidence being requested
Additional opportunities – someone who works in the awards industry will have an extensive and comprehensive calendar of business awards across the board. They'll be able to tell you if there are other opportunities you can take advantage of – and you might even be able to use same project for multiple awards, so with the hard work already done for one, this maximises the value to your business
Time trials – guaranteed, it will take much less time for a pro to produce a submission-ready entry! Your time may well be better spent on focusing what you're good at and generating revenue!
Objective perspective – it can be hard to step back when you're on the inside, and you can even find that you balk at the idea of bragging. An awards expert will help you to identify great projects that can be utilised evidence, discard poor examples, and help to put the positives in the spotlight. We call this 'playing the critical friend'
Judging the judges – having insight into what the judging panels are looking for is eminently helpful! A pro will know how to read between the lines, and you never know, they may have come across one of the judges before!
Guidance and support – it's not just the analysing and writing that a pro can help you with. They'll also offer advice and guidance so you can structure your internal strategy to support future submissions, and get you thinking in award winning terms
We know all of these points are valid, because these are the services we provide every day! Feel free to ask to speak to existing clients about their experience of working with us – many don't like to be publicly named – or just give us a call for an informal chat about the awards you're planning to enter.