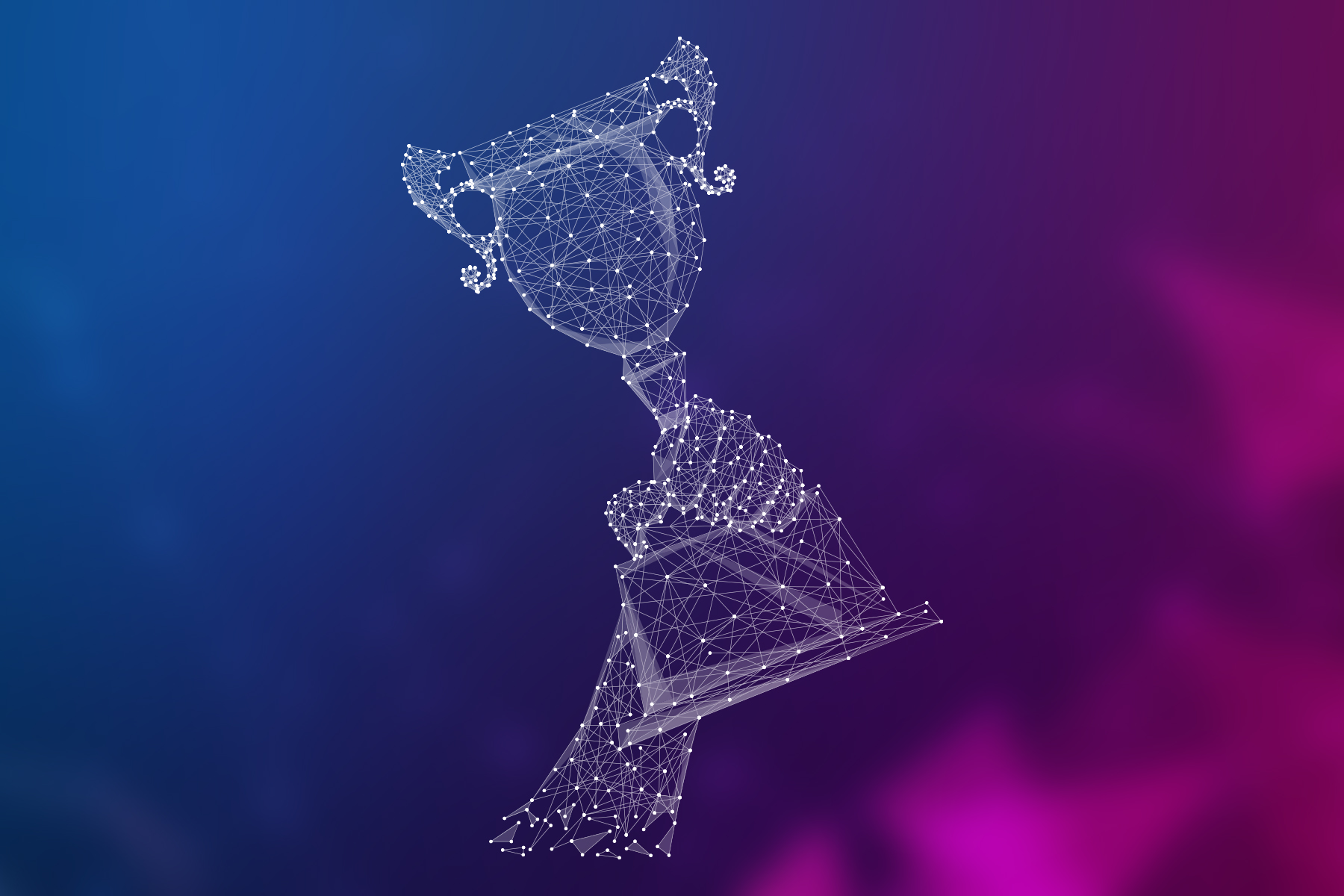 Three practical steps to help with award entries
August 24, 2020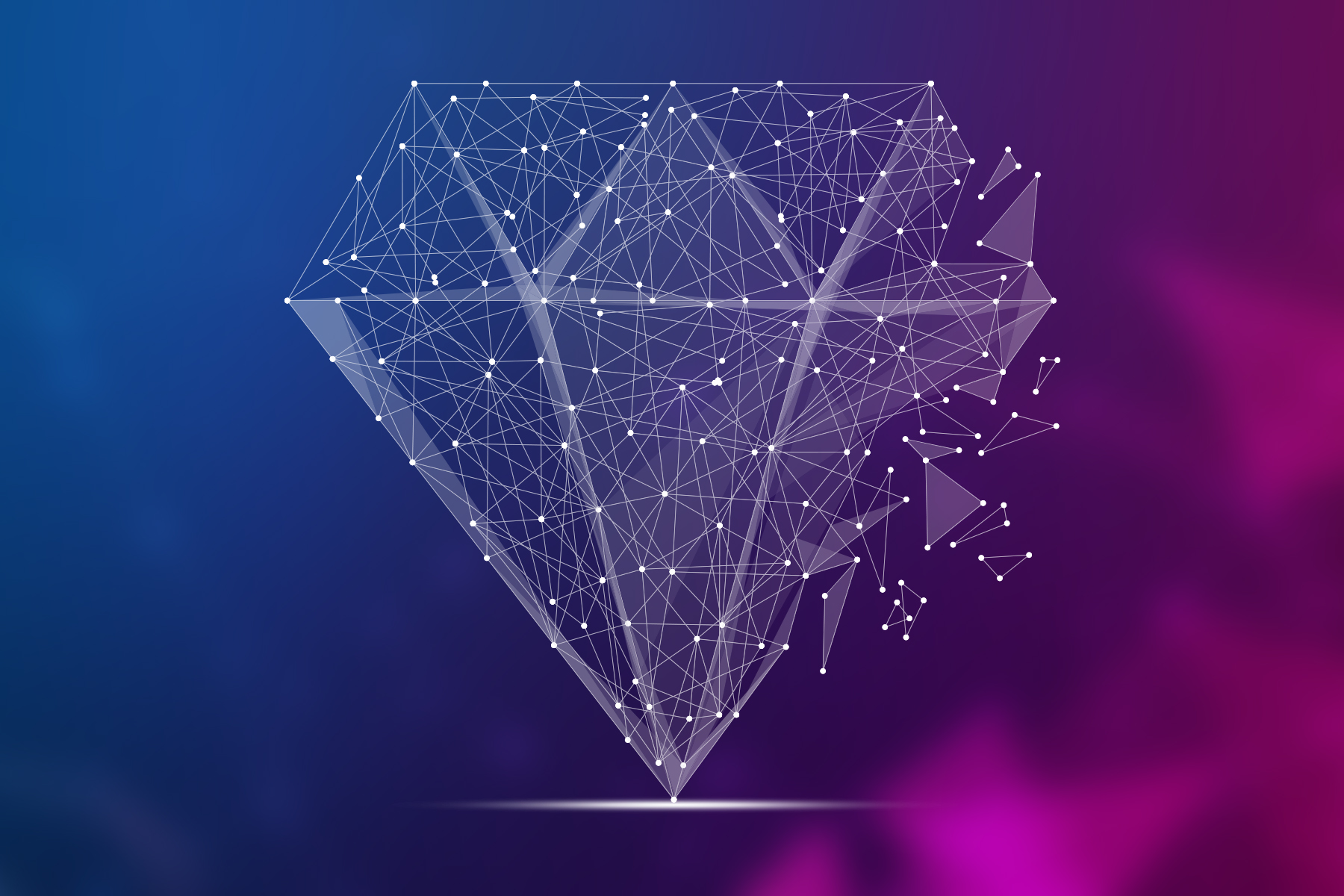 Choosing the best business awards to enter
October 15, 2022
With our very own award writing specialist, Louise Turner, 'moonlighting' as a judge for the International Customer Experience Awards (ICXA), we've put together some essential presentation tips to help you impress the panel at your next business awards.
Run by Awards International, the ICXAs – and indeed many other business awards – have a two-stage judging process: an initial written award entry, followed by a presentation delivered directly to the judging panel if you make it onto the shortlist. While you'll be competing against myriad other businesses, the great thing about Awards International is, thanks to their transparency, you'll always have the benefit of knowing:
The judging criteria – what the judges are looking for
What kind of headings to use
What the mark allocation will be
While this may not be the case for every award, this leads us rather seamlessly into our first presentation tip for the shortlist stage of your business awards journey…
Tip 1 – Check the criteria and stick to it
Always check the presentation criteria if available – if it's not been sent to you or published online, it doesn't hurt to use your initiative and ask. If you can get your hands on the criteria, use it as your core guide for your presentation at all times.
Tip 2 – Concentrate on your key messages
Reflect on and refer to your original entry to ensure you understand your key messages. If we've been involved in your award submission, either by providing advice or writing it for you, you'll already have a very clear picture of what the judges want to know. This hasn't changed. Your presentation needs to reinforce these messages, using them to underpin your entire presentation, so the judges walk away with them clearly embedded in and at the forefront of their memory.
Tip 3 – Harness the power of visuals
With most business award submissions now being done via an online text-only form, a presentation is usually your first opportunity to use visuals – which is a great way to reinforce your key messages and really showcase your project/team/organisation to the judges. What images do you have (or can you take) that will enhance your presentation and clarify your key messages? How can you add impact and drive those messages home?
You can even consider using video – as with a presentation Louise recently watched while wearing her ICXA judging hat. During a 30 minute presentation (with a 50/50 split between presenting and questions), a finalist showed a video which really added weight to their entry. It transpired that it was something they had already made and used for another purpose, but they tweaked it to suit the award presentation criteria and it worked really well. Just keep it to 90-120 seconds maximum to ensure the judges stay engaged.
Tip 4 – Evidence with data
Data matters. It provides evidence upon which to anchor your story, so don't skimp on this detail. First-hand experience has shown us that presentations lacking in data to reinforce core messages score lower than those that include it.
Don't make the common mistake of leaving the data for the results section only, either. You need to think about each section of your submission and deliver the data to back up your entry through each element. If you don't have impact numbers, think in terms of volume instead – anything that backs up what you're saying and provides some scope and scale for the judges e.g. how many people attended something, how many sessions you put on, how many responses you received.
Tip 5 – Use the opportunity to update your case
A fair amount of time has almost certainly elapsed between your business award submission and the presentation date – so use this to your advantage. Providing that any updates sit within the relevant period that the award organisers state for the entry, you can add in improved quantitative data, details of an additional relevant project, latest/final results or even plans to further enhance the project's or team's success in the future. You can also ask staff to complete a survey to add some further context to the business/team impact.
Need help with a business award entry or presentation?
With Louise's direct experience of judging the ICXAs and our collective insight into the process of writing entries for business awards, we can offer professional support with your submission or some help to put these presentation tips into action – just drop us a line here.