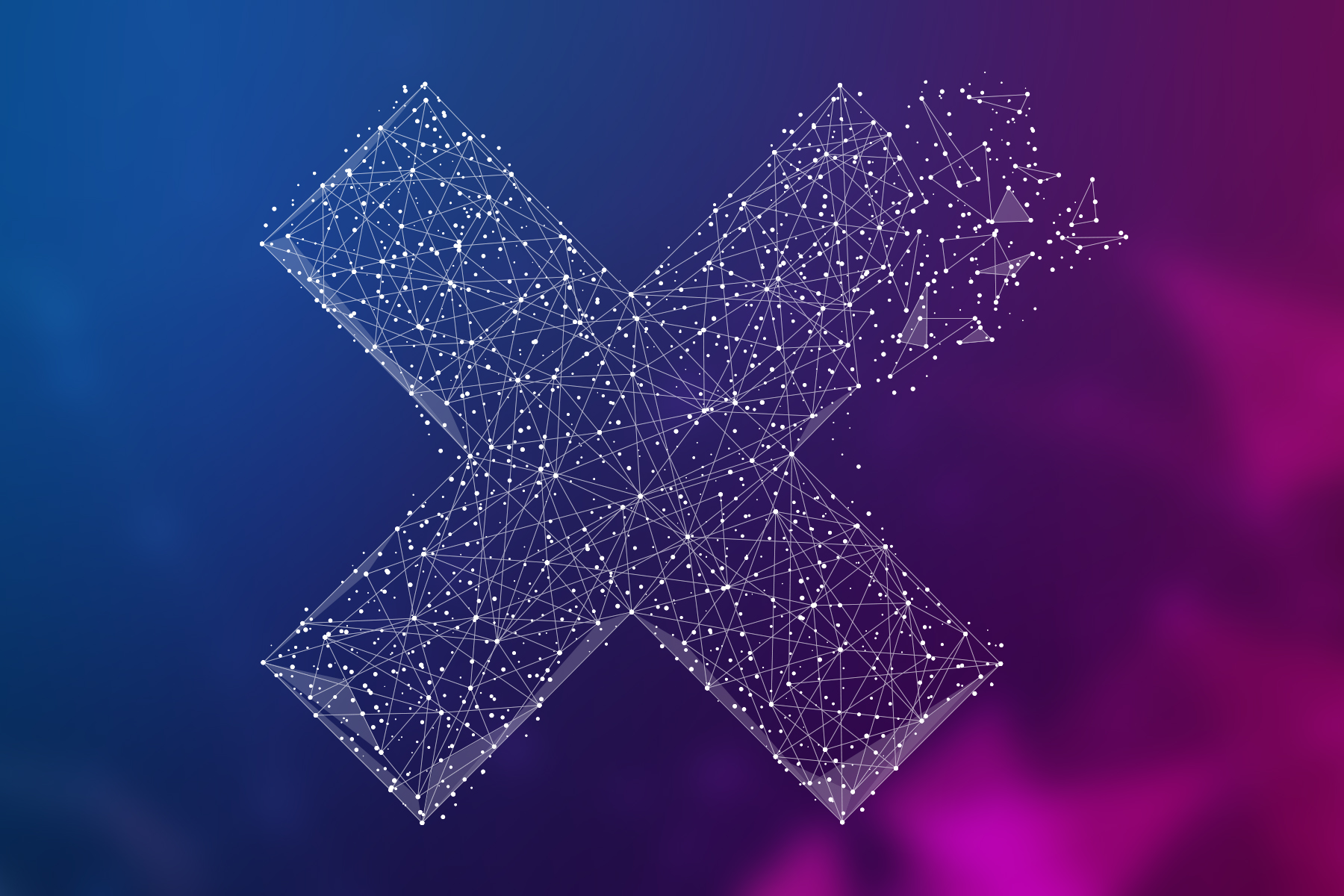 Business awards entries – find your own monster
January 9, 2023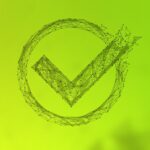 Awards ceremony etiquette – the dos and don'ts
February 8, 2023
Your business has been shortlisted for an award! Congrats! You've won the award? That's amazing! Congrats again! But there's no time to bask in the warm glow just yet, not if you want to make the most of your success.
Success breeds success you see, but it doesn't happen automatically. It's up to you to take the lead, to build momentum, and make an award win really work for you.
Here's what you need to do:
Giving yourself the best chance to leverage success
Below are just a few of the ways that you can promote an awards win or nomination while also setting yourself up for bigger things to come. Don't worry if it's too late to implement some of them now, there's always next time.
Plan for success
Just because the awards ceremony is a few days/weeks away and you haven't chosen your outfit yet, doesn't mean that you can't start planning for success.
Get ahead of the curve by:
Writing up some social media posts announcing the win. Be sure to include all the relevant hashtags, but don't do anything with them just yet. Best not to even schedule them, just in case
Get to work on a press release in the same spirit, as well as an email to contacts like previous and existing clients. You never know who might want to connect or reconnect once they hear the good news
While you're on it, it's always a good idea to repurpose the content you've written for the press release and/or email and turn it into a blog. It's a great way to boost SEO to your site, and can also be rolled out against social media as a deeper dive into the evening and what the award wins
Draft an internal email to the team and any contractors thanking them for their hard work. Again, don't send it until the good news is announced, but make sure it goes out before any external comms. They should hear it from you, not on Twitter!
Capitalise on your win and leverage that success
Once the excitement and buzz of an awards win has died down, it's time to get to work on making the news work for you.
Here's what you need to do:
Send that internal email, and ask the team to comment on, like, and share the coming social media posts. You want maximum engagement on posts so that the algorithms put them in front of as many eyes as possible
Get hold of official photography and assets (logos etc) from the awards organisers
Put the awards logo on your website and in email signatures. You've won it, now flaunt it
Add the photography to the posts that you drafted earlier and get them published ASAP!
Again, make sure that the team and wider staff know that the social media posts are live so that they can comment
Finally, you should start looking for similar and complementary awards to enter. Winning one will put you in good stead to add more trophies to your burgeoning awards cabinet, so best get to it. There's no time like the present, and now you know exactly how to promote the next win
Now you know all about how you can promote an award win to maximise success, it's time to put it into practice. Why not read our blog on 'How to use your award entries on social media' or 'How does blogging help SEO?' If you're still not sure, give our Awards Writers team a call for more support.