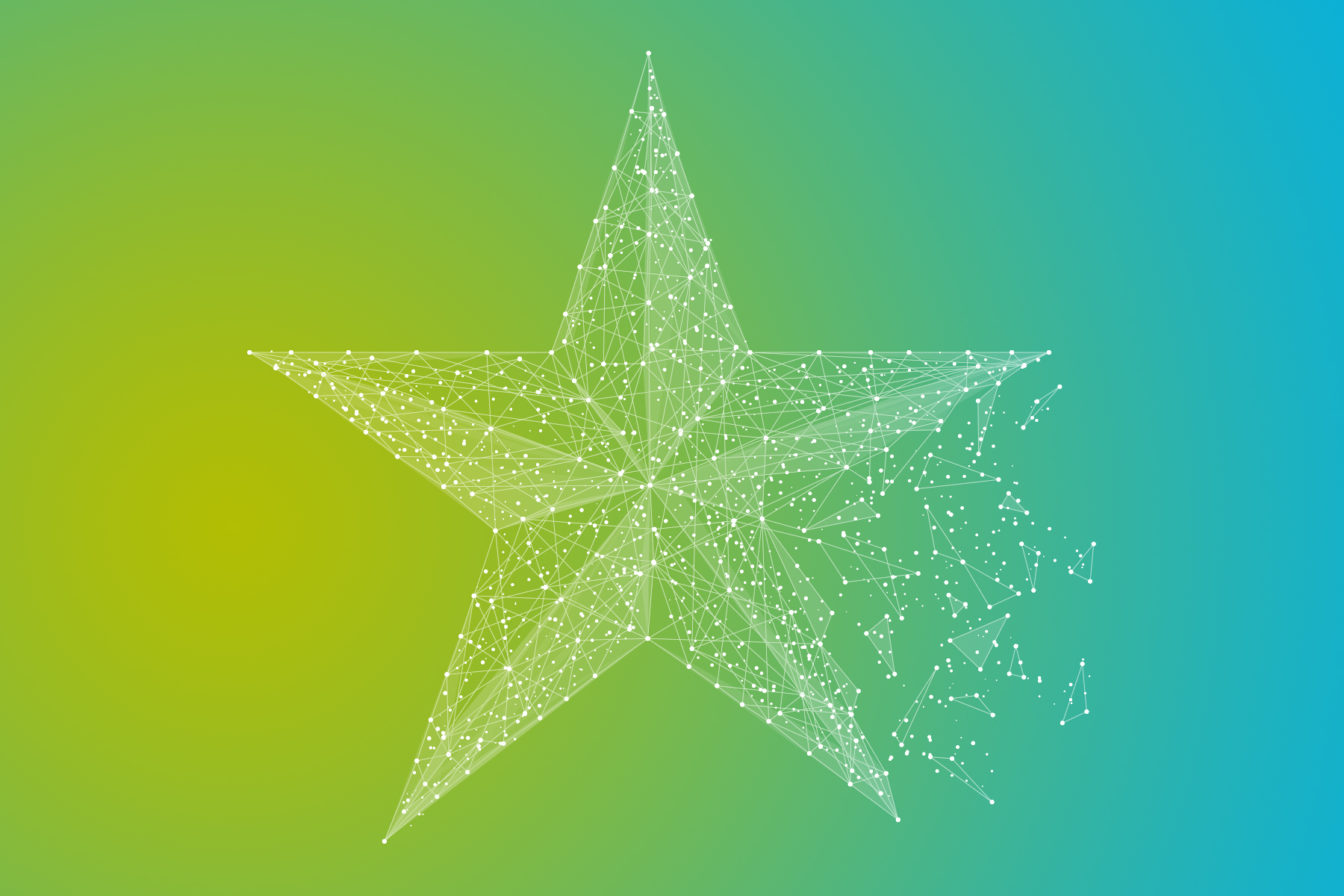 Motivating your staff to reach for the stars
July 17, 2015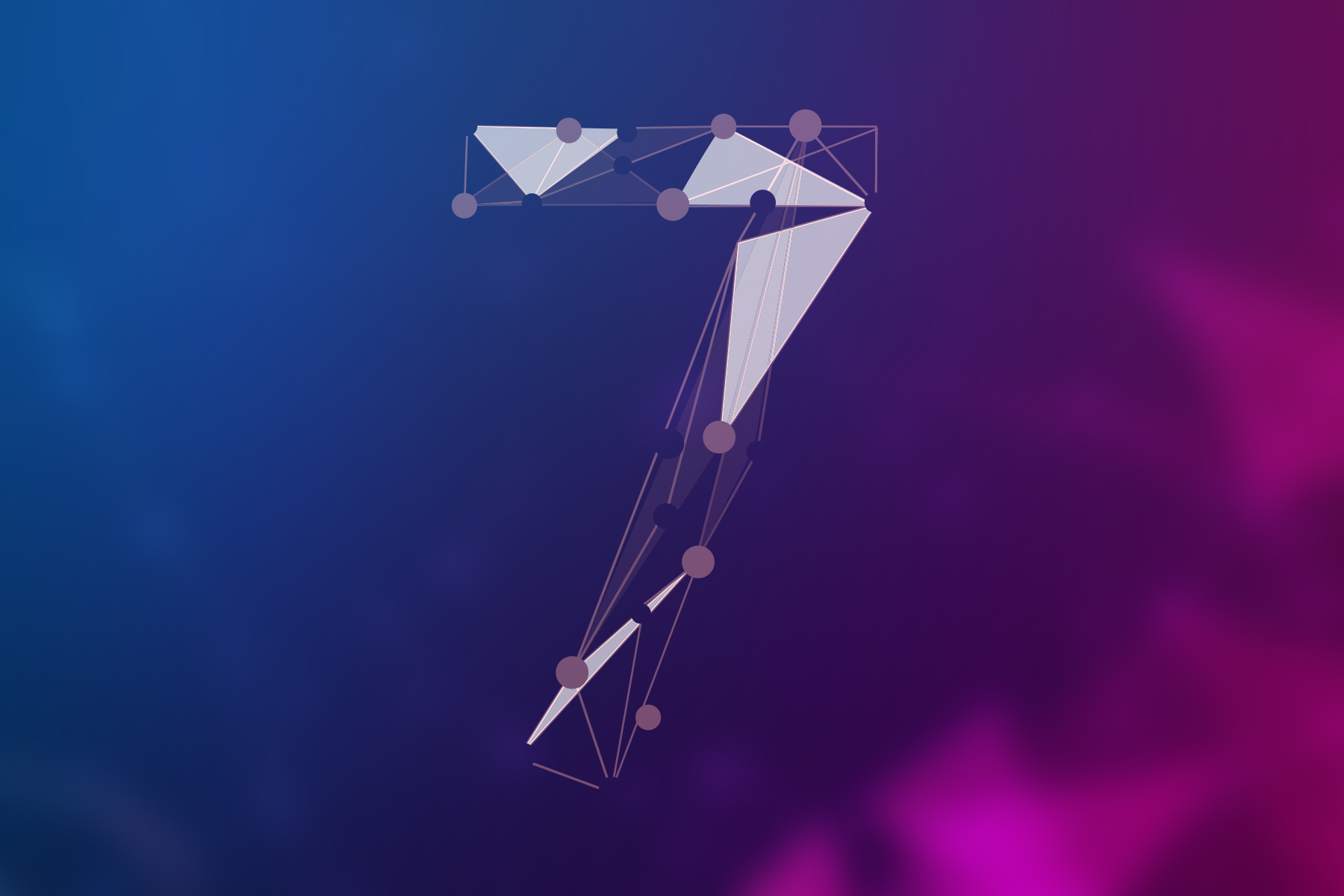 Seven is our lucky number – guess why!
August 25, 2015
Winning an award is great for morale, but there are of course other more, shall we say, commercial incentives for submitting an entry.
Whether you win or just secure a place on a shortlist, business awards are a great way of increasing confidence and credibility – and in turn, this can help you to retain customers and win new ones. However, to maximise this value from your award, you need to make sure that people know about it!
5 essential platforms for exposure
While some types of marketing, such as press releases, should be mandatory after an award result, there are some other platforms that you mustn't forget when it comes to promoting your prowess.
Here are the top 5 that you need to make sure you don't overlook:
Email signature – always make sure you change your email signature to include 'Winner of…' Or 'Shortlisted for…' and include the award logo or emblem if you have permission (check if you're not sure). Don't just do this for your email – make sure every member of staff does the same.
Website – many organisations forget to update their websites regularly, but if there's one time you really need to do it, it's now! If you don't have the function to do it yourself, send the info over to your web developer and get them to do it for you – minor tweaks don't cost much, and it could very quickly pay for itself. When prospects are browsing several websites, they'll be impressed if yours is the one that has an award win or shortlist place proudly displayed. It could be the clincher that seals the deal.
Digital marketing campaigns/newsletters – firstly, it's worth dedicating an entire e-shot or section of a digital newsletter to your award success; it makes everyone on your database aware of your excellence. But even beyond this, make sure it's included somewhere on future campaigns, especially as your contacts list is always growing.
Brochures – it might not be financially feasible to produce an entire fresh run of your current brochure with your award info added to it. But if you're running low on hard copies, or you've been considering a re-design, now's probably the perfect opportunity to do it. Digital brochures are much easier to update, so even if this is the only viable option, it's well worth doing.
Social media profiles – whatever platforms you use (LinkedIn, Twitter, Facebook etc), make sure you take 5 minutes to update your profiles with your award details.
All of these suggestions represent just a small amount of time, effort or financial investment but could reap massive rewards in terms of enhancing your reputation. So don't delay, get updating today!
If you aren't sure which awards are for you, why not try our awards matching service? We'll understand your objectives, the value an award could add to your business and then create a bespoke calendar of awards suitable for you to enter.