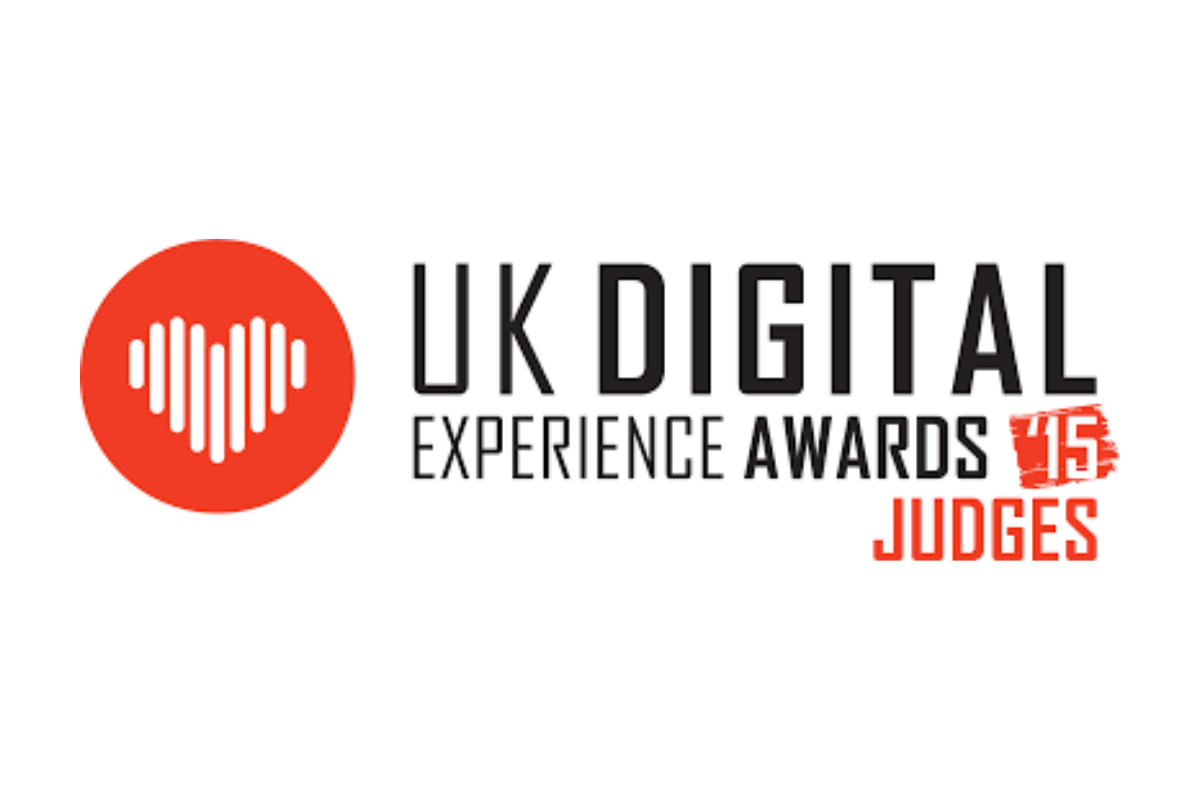 Our chief wordsmith to judge Digital Experience Awards 2015
September 2, 2015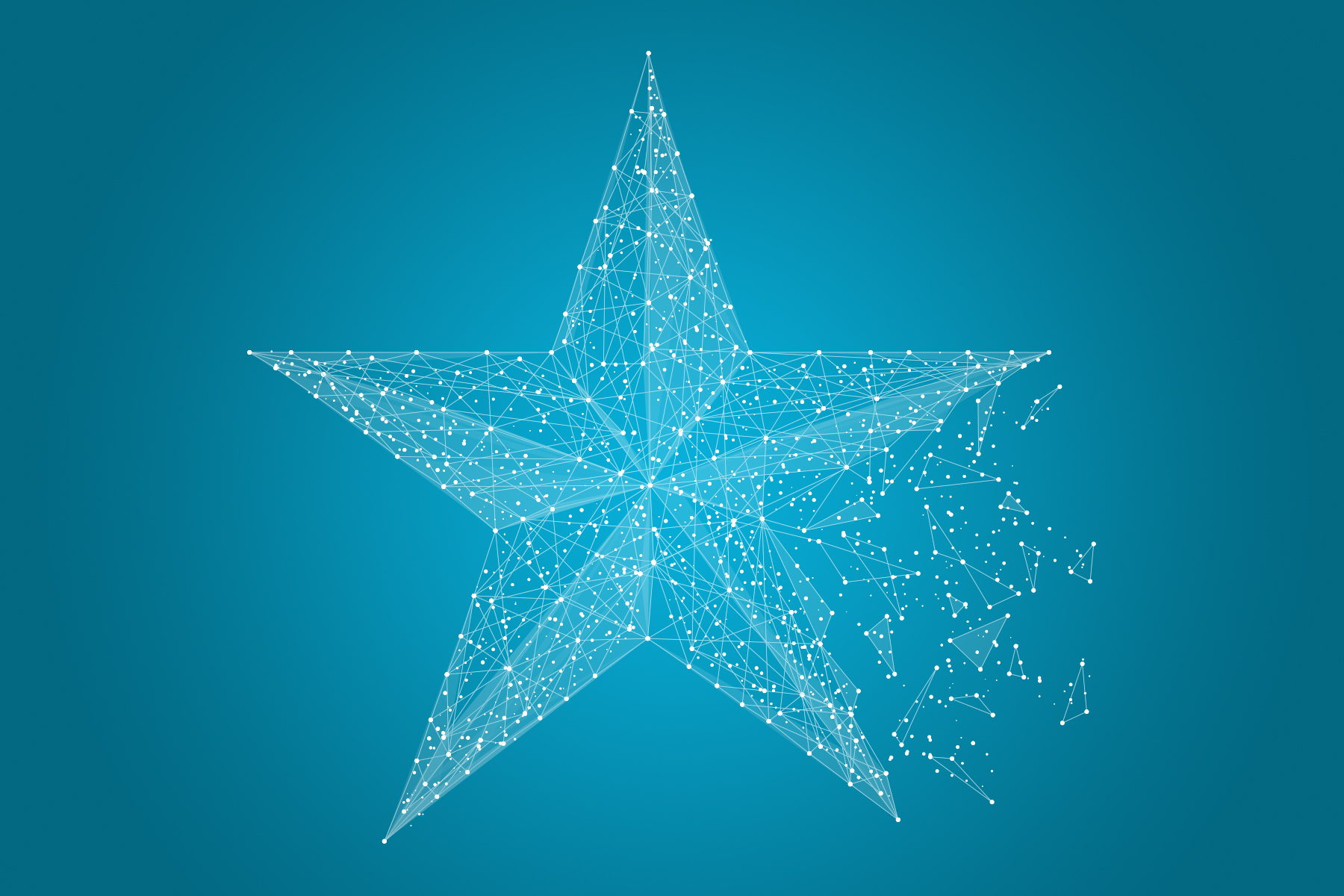 How do awards increase your credibility?
January 19, 2016
No award was ever won with a half-hearted or slapdash approach, so to give yourself the best chance of winning, you need to use an example that grabs attention and shows you off in the best possible light. Finding the best project to use as evidence for your entry maximises your potential for success, and it doesn't need to be difficult.
8 tips for identifying your evidence
We've collated 8 of best types of projects to use for your award submission. With a little in-house communication and a bit of digging, you're sure to be able to satisfy some of these criteria.
Work with well known brands – do you have any blue chips or high street names on your client list? If so, look into the projects you've completed for them, because a brand name will always get the judges' attention.
Unusual or particularly challenging scenarios – it's easy to say you're amazing at what you do, but you need to prove it! By demonstrating your ability to overcome a real industry challenge, you can really highlight your skills and leading techniques.
Projects that have returned high value for your client – we've all heard the phrase, 'money talks', so put your clients' money where your mouth is and spout (factual) rhetoric about the incredible value or profit boost you've given them.
Projects with great stats to back up your claims – statistical analysis of your projects could throw up some impressive figures. Crunch the numbers, measure improvements made by your services and you'll be able to clearly back up your claims.
Projects where the original perceived value was superseded – promised to deliver but your client got even more than they bargained for? If you promised the earth but went one step further and gave them the moon on a stick too, it's probably worth considering that project for your submission.
Where great service and skills meant you delivered way above the original remit – so you planned the deliverables and you got on site to find that a few additional tweaks here and a bit of extra care and attention there soon meant that the client got more than they expected. You wowed them with your talents and responsiveness, and built a business relationship for life. Now, where's that entry form…?
Connect 'at the coal face' – engage with frontline, customer facing staff to get their ideas about what's going great, where the positive stuff stems from and projects they're proud of. While management may have some great ideas, sitting behind the scenes can sometimes mean you miss out on more compelling stories.
Create a quick form – set up a simple template document that captures the main details and some of the challenges that an award entry will face. For example: tell us the numbers you will use to prove your project has been a success; why is your project better than a similar one run by your direct competitor? What evidence have you got for that? It's a great test piece to see how a potential project fits within the award criteria.
We've worked with lots of different industries, so we have a detailed understanding of some of the crucial factors that can help you to drill down the details that really matter. If you'd like our help, just give us a call on 0113 366 0590 and we can have a chat.