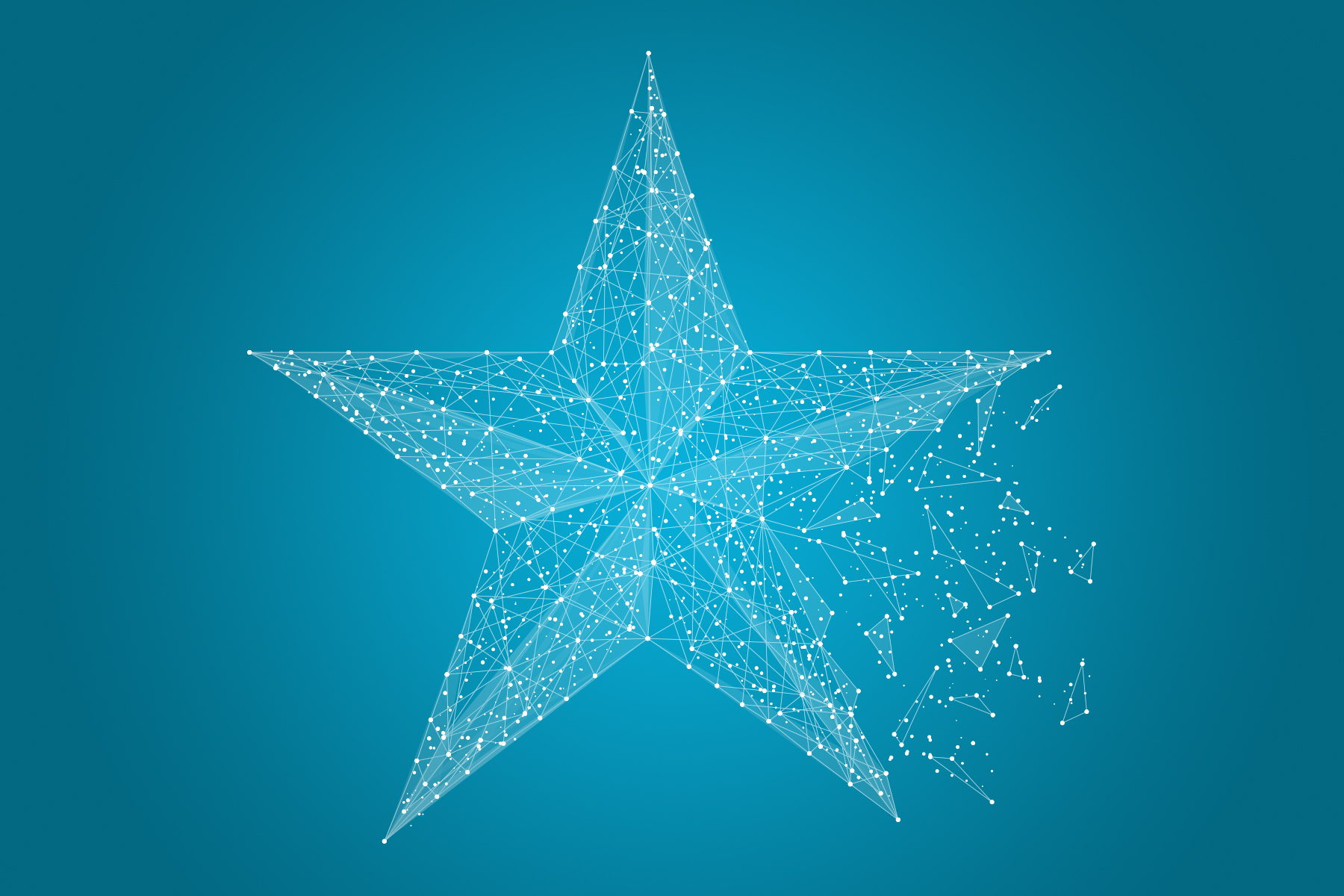 How do awards increase your credibility?
January 19, 2016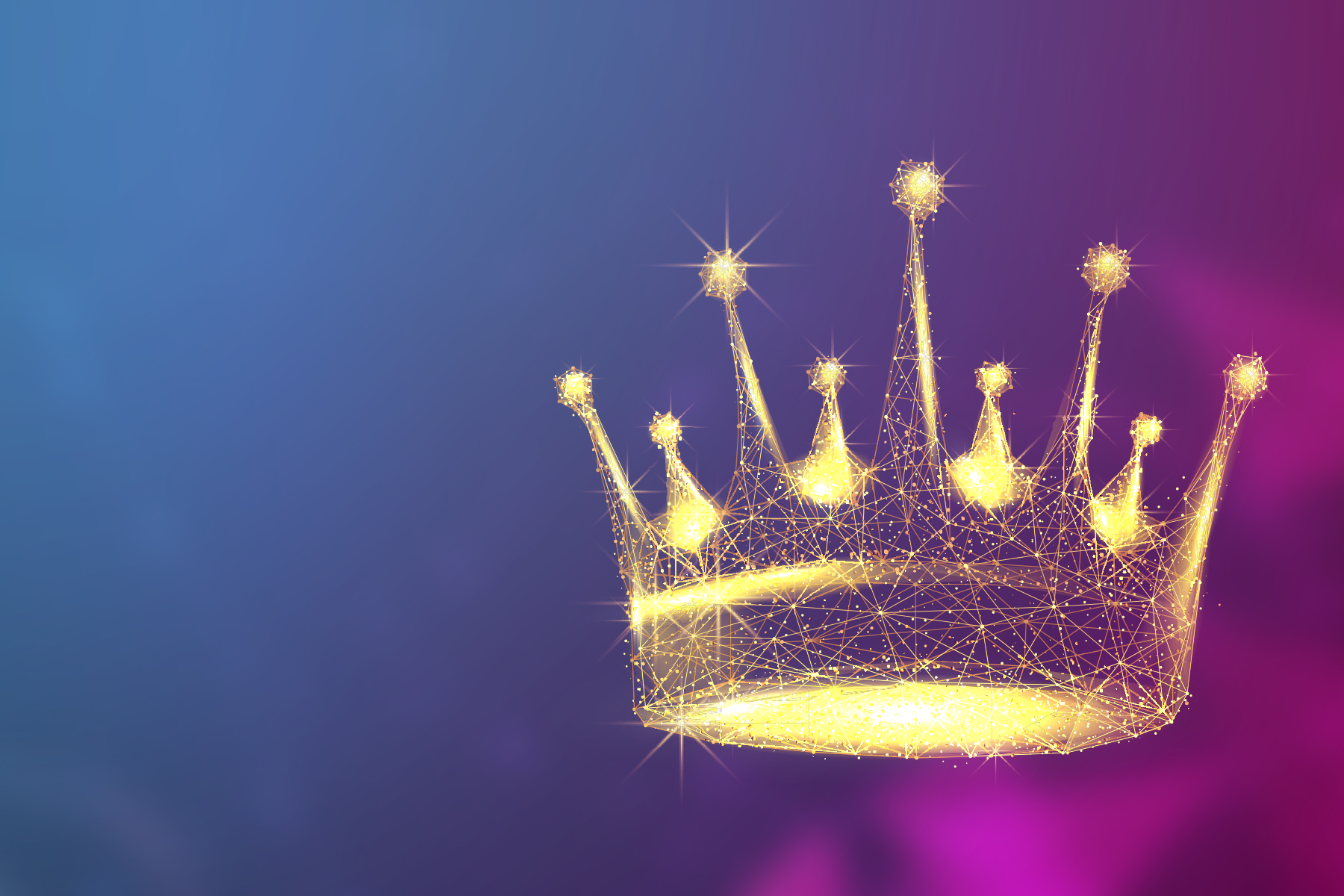 The untold riches you could gain from winning an award
May 10, 2016
Our chief wordsmith, Louise Turner, was delighted to accept an invitation to take part in a Guinness World Record attempt recently. That's Louise in the middle of the picture above, with Rachel Hatfield of Shoo Media on the left and client Claire Turner (no relation) of TLC Accountants on the right.
Even better than an exciting invitation to try to break a world record, it was for the most people taking part in a gin tasting (and she does rather like a tipple). On reflection, she thought there were a lot of parallels between the attempt to break a world record and writing business award entries. Here's why…
It's all in the preparation
For the Guinness World Record attempt to be successful the organisers had to be prepared. From researching the current record to figuring out step-by-step how they were going to beat it, the glory would be theirs if the plan was robust. They even had specially-printed holders for the shot glasses so people could hold three tasters without a table to rest them on. Less tables meant more people in the venue – which equaled more chance of taking the record.
When thinking about award entries you can be planning even when you don't know which award you want to enter. Save brilliant data, evaluate your projects, seek testimonials at the time and make sure you keep them in a place where everyone on the team can access them. And if you do know which award you want to make a submission to, plan the project you want to put forward and ensure you gather evidence as you go along.
How you'll be judged
When writing awards you have to think carefully about the criteria and it was no different for the world record attempt. There were strict controls on drinks in the room (shot glasses with the tasters and plastic cups of water only), on the start and finish time, and on how the people were counted (everyone was given a numbered wristband).
All this is akin to studying the entry criteria for your chosen award and then making sure you provide evidence for every bit of it.
Making the most of what you've got
Preparing an award entry is all about maximising the evidence and information you have, so calling on clients, colleagues and partners to give testimonials in support of your entry is always a good thing.
For the world record attempt the bar had tapped its network and called in a gin expert to give a talk about the spirit and guide people through the tasting of the three gins. No doubt the gins had been provided at a decent rate by the suppliers as they were getting exposure to so many people all at once, along with a detailed description of their botanicals, history and how they are best served. This turned what could have been five minutes of knocking back spirits into an enjoyable and informative hour, increasing the chance of participants ordering those gins by name in future.
Promoting it
Awards are one of the best PR opportunities there is – for both inside your organisation and outside it. You're shortlisted? Congratulations! Write a blog, tell your network using social media, email your team and send out a press release.
You've won? Even better! Do all of the above and organise a shelf or cabinet so the award has pride of place somewhere special, to remind people of your glorious achievement.
For the world record attempt there was a hashtag publicised ahead of time to maximise the power of the crowd, several photographers attended taking both stills and video for posterity (and presumably promotion) and social media channels were flooded with selfies, tweets, Instagram and Facebook posts of people having a great time.
How they're different
In our opinion there's one major difference between winning an award and taking a Guinness World Record. If you make the final of the awards but don't win, there's still something to celebrate. If you enter an award and aren't shortlisted, you don't have to tell anyone. But with a Guinness World Record attempt like the gin tasting you've put it all on the line and it is literally all or nothing. You either get the record, or you don't.
And if you're wondering whether the Awards Writers team now contains a Guinness World Record holder, we're pleased to confirm it does! Huge thanks to The Botanist in Leeds for inviting Louise along to be part of the achievement.
We can't help you win a Guinness World Record (well, we can turn up and drink gin or similar, but planning the the whole thing isn't really our speciality) but we can help you with your latest award entries. Give our friendly team a call to find out how we can get you and your business the glory you deserve.