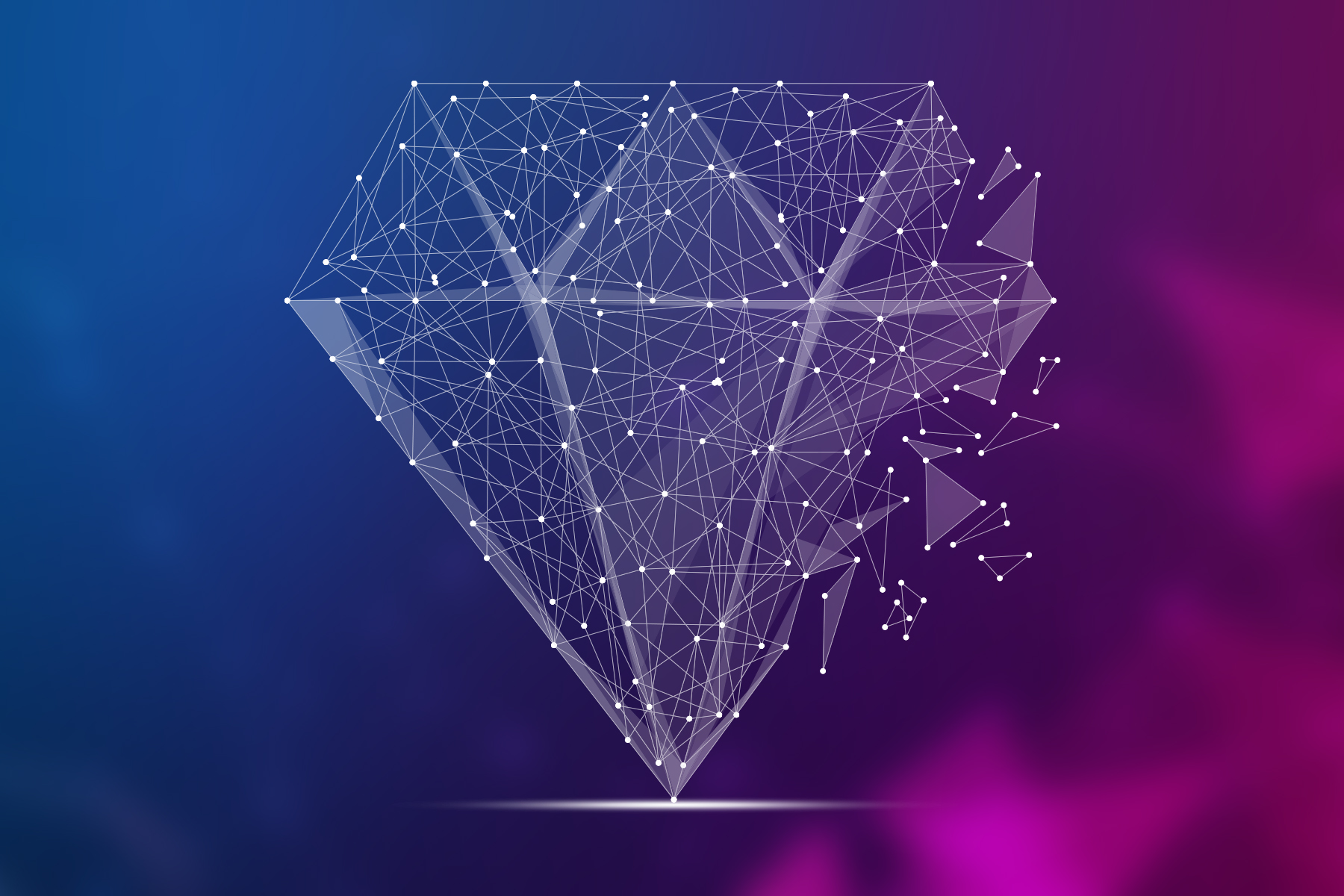 Choosing the best business awards to enter
October 15, 2022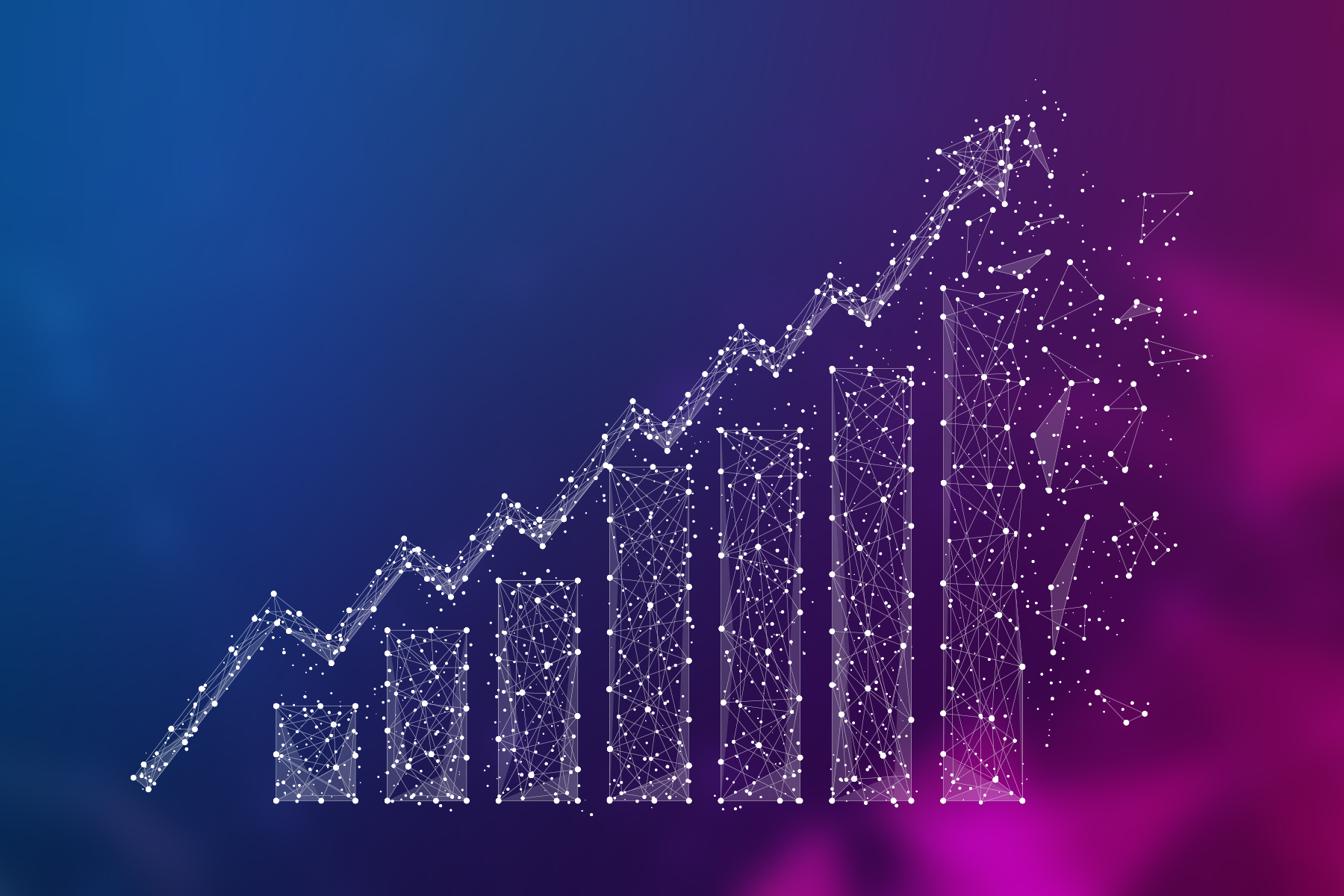 Why you need an awards strategy for 2023
November 21, 2022
Seven mistakes people make when presenting for awards
When it comes to presenting something you're passionate about it can feel natural to stand up in front of a panel of judges and share your enthusiasm. However, what happens when you run over time, overshare, cram too much information on a slide, or suddenly get nervous presenting?!
Presenting to a panel of judges is nerve-wracking, especially when you have your eyes on the prize, so before you get up to present for that next major award, make sure you don't make these easy mistakes.
1. Not sticking to the time limit 
Strict session timing is important for the judges who have lots of presentations to see, so making sure yours is within the time is essential. Some awards are super robust in their assessment, so if you're not quick enough to finish your presentation, you'll be cut off and risk missing out on delivering potentially key information.
2. The order you present things in
Tying in with meeting the time slot is the order you choose to present things. Often, people leave their most important parts until the end, like the great reveal! But if you're overtime and get cut short, the judges will miss it.People always remember the points you start and end with so it's a good idea to both open and end with your key points. Don't shove them in the middle where they risk being lost. Hit the judges at the start with something impressive by summarising achievements and even if you run over time, they'll know the most important parts already.
3. Having too many words on a slide
Busy slides are distracting, which isn't something you want for judges when you're presenting. A common mistake for people who are passionate about their topic is to have lots of words on a slide, but the judges won't be able to listen to you and read at the same time.Be minimal with wording on your slides and have your say verbally, leaving your slides to support your points, not make them. Using fewer words also gives more space for more engaging content like imagery or a video, which leads us on to…
4. Not using any visuals
Something people often forget to include when presenting at awards is imagery. Presentations are the perfect opportunity to show off what you do through video and imagery as it makes it instantly more memorable. If you use video, make it 60-90 seconds max, you'll need to think about the judge's attention span and your time limit!
5. Including things that aren't relevant to your criteria
Another thing people often do is include too many topics or information as they feel it's important to note. Whilst we've touched on this previously, it's still something we often see in presentations. Make sure you consider your criteria and trim your presentation accordingly. Don't include things that aren't relevant to the awards/ criteria as it wastes precious time! And judges won't mark you higher for adding more information than needed.
6. Data that's not in date!
Your project may have been six months ago, so has anything changed since? Make sure you've reviewed your data just before presenting so your figures and stats are as up to date as possible.Make sure to share any results you've seen since submitting the entry too. Highlight how it's improved or evolved operations and what this has meant for business. Having your next steps at hand will really help your findings make an impact on the judges.
7. Not putting your strongest presenter up
Probably the most common mistake people make when presenting at awards is not picking their best presenter. There is a misconception that judges want to see the most senior person on the project, but that's simply not the case. A great presenter needs to be passionate and able to hold a room of experienced judges; there's no reason this isn't the youngest person on the team. Choosing someone based on their job position isn't going to secure an award, being able to present well, will.
Want some help to avoid making these mistakes with your next business award entry or presentation?
We can offer professional support and guidance with your next submission and help you avoid making these easy mistakes. With Louise's direct experience of judging and our collective insight into the process of writing entries for business awards, you'll be in safe hands – just drop us a line here.