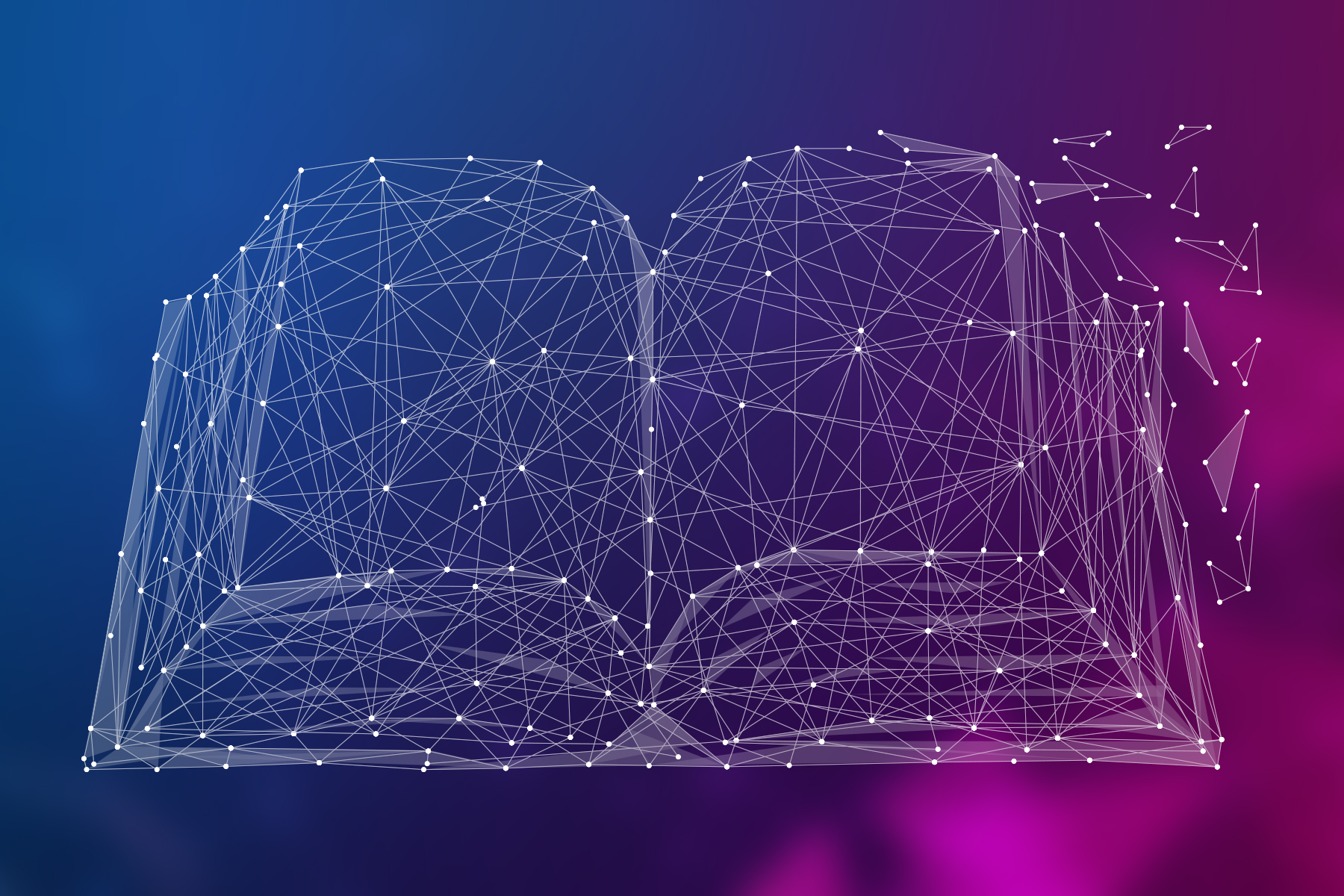 Your guide to writing awards – the essential new book for businesses
February 1, 2020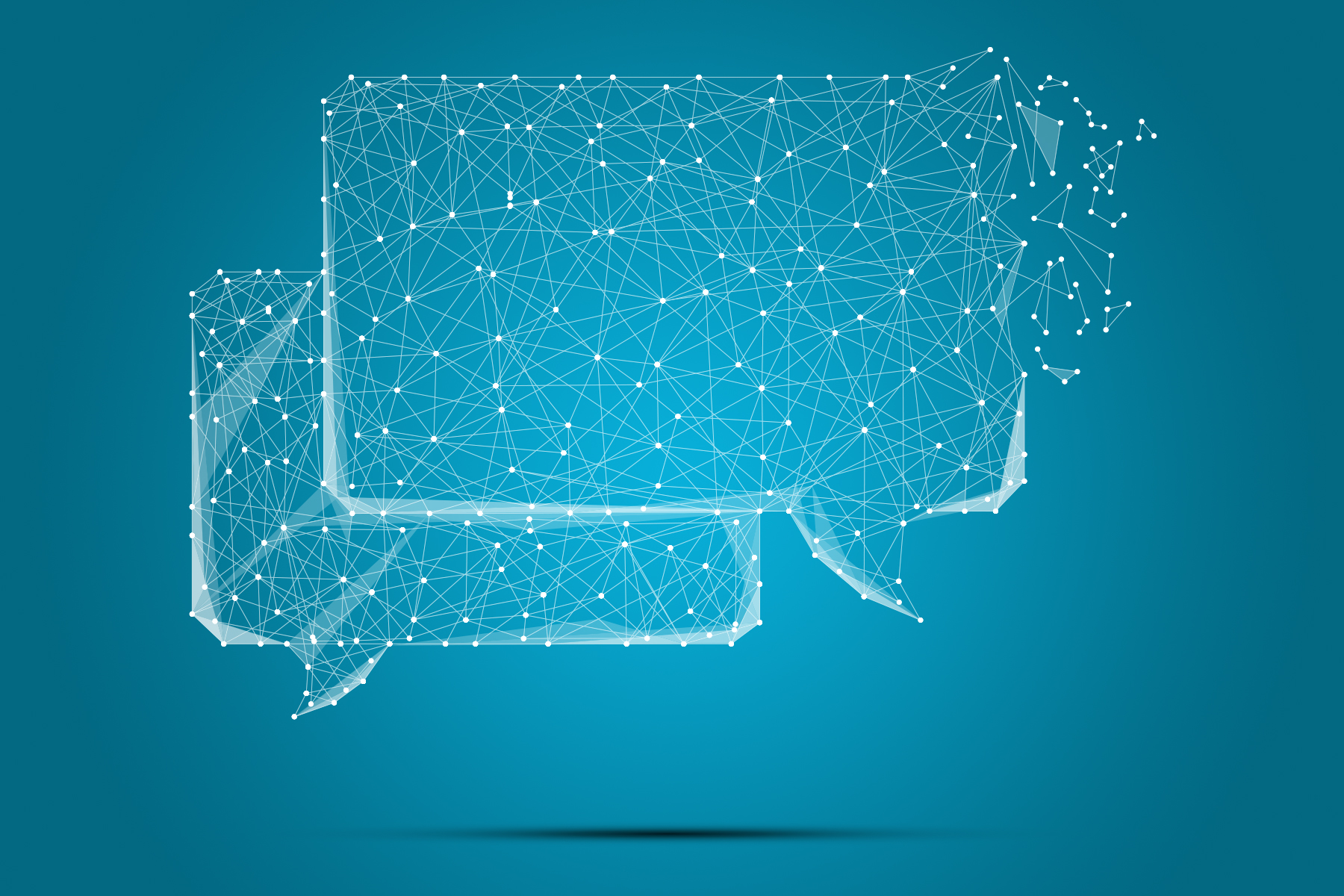 How to use your award entries on social media
May 5, 2020
If you're wondering how to win business awards for your company, I'm afraid we have some news for you. If you think being a good company is sufficient, think again; good isn't good enough, and neither is great – you have to be EXCEPTIONAL!
While we can provide lots of advice and insight on how to win business awards (and even write your submission for you), there are lots of circumstances in which we find ourselves advising clients not to go ahead with an award entry.
Why?
Because to make the grade, you need to be able to clearly demonstrate truly outstanding service or results. If every well-performing or forward-moving company won an award, the awards themselves would become less meaningful and lose value. Let's face it, in awards world there's nothing impressive about simply running a business effectively – it's the huge wins and jaw-dropping results that make the panel pick your entry over the others.
What won't win you an award?
Our successes are obviously personal to us, so as a business you may feel you've done some fantastic work that's well worthy of any award entry.
However, if any of the following sound familiar in terms of your award submission idea, you probably need to reassess whether it's worth investing your time or money on creating it.
Unfortunately, you won't win an award for:
General good service
Delivering consistently high-quality projects
Meeting your responsibilities as a provider/supplier
Being profitable
Experiencing business growth
How to win an award – what works?
There are lots of brilliant businesses out there and nothing takes away the quality of their work – but to be an award-winning business, you need that extra shine, the extra percent, the extraordinary to get you over the line to the shortlist or to secure a win.
An award-winning entry is always based on a great story, tangible evidence and a pinch of luck. Here are three sure-fire story plots (as described by Christopher Booker) that will elevate you to award-winning heights:
The rebirth – has your business undergone a huge transformation? Have you turned an old, stagnant business into a fresh-faced, totally updated version of its former self and experienced incredible results as a consequence?
Overcoming the monster – that monster could be a recession, a new competitor, an unforeseen and overwhelming obstacle on a project, loss of a key client or staff member that left you in a struggling position… if something devastating has happened but you managed to turn it around, base your entry around this.
Rags to riches – while general and expected growth or profitability is one thing, if your business managed to expand and go from nothing to a substantial something in short shrift, this could be a compelling narrative for your award entry.
Remember you're looking for something outside of the norm – you can't catch the judges' eye without something worth shouting about (and listening to).
How to win awards strategically
No business should be a stranger to strategy and entering awards is no different – so if none of the above plots feature in your company story but you really want to enter an award, get strategic.
Firstly, think about the kind of award you'd like to win. Who are you trying to impress? What message are you hoping to send? Secondly, identify the award(s) you want to enter and think about how you can carve out a winning submission – then give yourself a 12-18 month lead time to prepare and produce it.
In order to prepare your submission, you need to put your business and the award criteria into perspective, so you can align to the checklist and tick everything off. This may mean you need to spend some time focusing on:
Faster growth
Winning different/bigger clients
Taking on more staff/projects
Take on more challenging or different types of projects
Essentially you need to work out what would take your business up to the next level, where you can evidence one of those winning story plots we mentioned earlier – and then strategically plan to achieve this, collating evidence along the way ready for your award entry.
So now you have more of an idea of how to win business awards, and how to avoid wasting your time – and if your company has done something genuinely incredible and you need some help with your award entry, we're always here to help.